From: Västerås, Sweden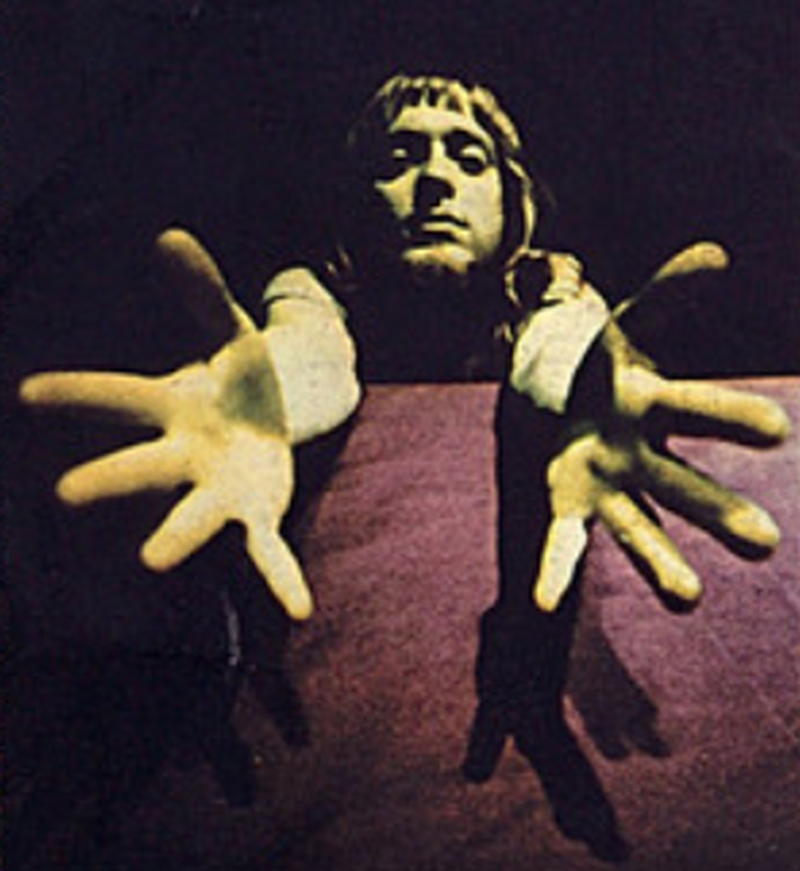 Torbjörn "Pugh" Rogefeldt was born in Västerås, Sweden on March 2, 1947. Unlike most Swedish pop stars, he chose to sing in his native tongue instead of English. He gained an interest in music early on by singing in the church choir and then playing the blues in local pickup bands. In 1968, he recorded his first demo ('Haru' Vart' På Circus?'), which was sent to various record companies around the country, but by the time Stockholm based Metronome Records took an interest, he had already begun serving his mandatory military obligation. Interested in music way more than the military, he began going AWOL to continue recording his songs, an unwise practice that would eventually land him in prison for a three month stint.

In 1969, Pugh, with supporting musicians George Wadenius (lead guitar) and Jan Karlsson (drums), issued his first album (Ja, Dä Ä Dä!') on the Metronome label, which includes the excellent and highly original track 'Love, Love, Love'. The LP was a huge hit in his native country, winning him the Swedish Grammy Award for best album. More LPs and success followed and in 1974, he formed the group Rainrock with his brother Ingemar Rogefeldt, which played a harder rock sound and was also very popular into the late 70s. In the 1980s, Pugh switched to EMI Records and his popularity started to wane except one hit on a 1986 self-titled album.

In 1990, Rogefeldt joined the band Grymlings, which was a similar concept to the Traveling Wilburys, containing veteran, well established rockers, including Göran Lagerberg who was formerly of the Tages. The group produced two LPs in the early 90s with both selling well, allowing Pugh to move to the countryside and retire from the music business. This lasted until 1999 when he decided to return and release the album Maraton to good reviews. Two more LPs followed in the 2000s and he continues to perform to this day.

Artist information sources include: An article by Lars Lovén at All Music Guide.