From: United Kingdom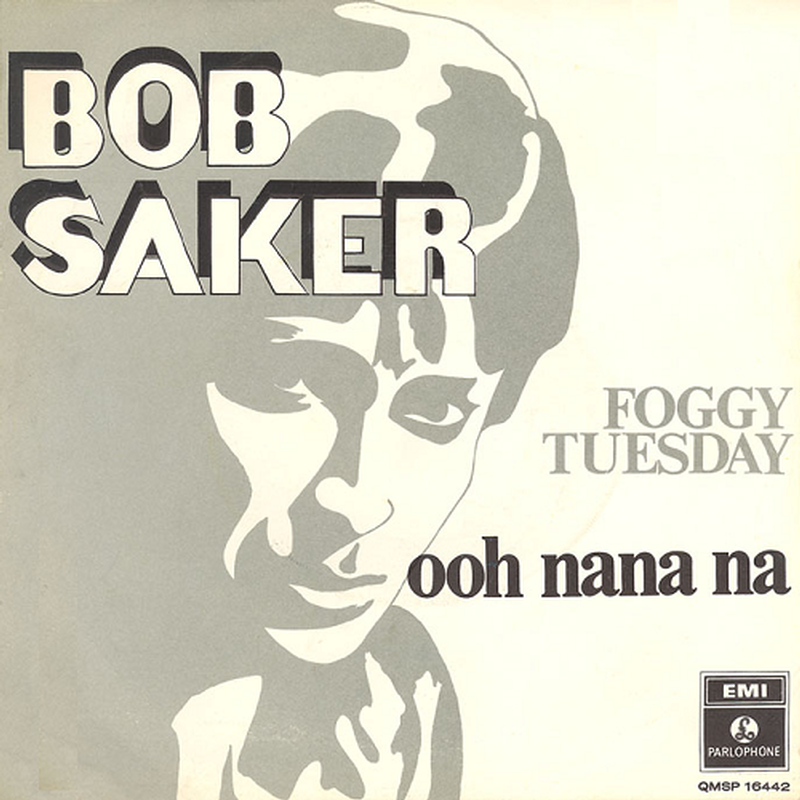 This group was actually U.K. solo artist Bob Saker who signed to Parlophone in 1968 and issued two 45s on the label between the fall of that year and early 1969. His first single (the swinging 'Foggy Tuesday' b/w 'Ooh Nana Na') is quite good and was co-written with Paul Korda, who also produced and arranged the record.

In 1971, Saker then signed to CBS and issued a few more singles that year. He presently continues to record easy listening jazz crooners along with doing voice over work for television commercials and children's cartoons, most notably 64 Zoo Lane.

Artist information sources include: The book, 'Tapestry of Delights Revisited' by Vernon Joynson.