From: London, England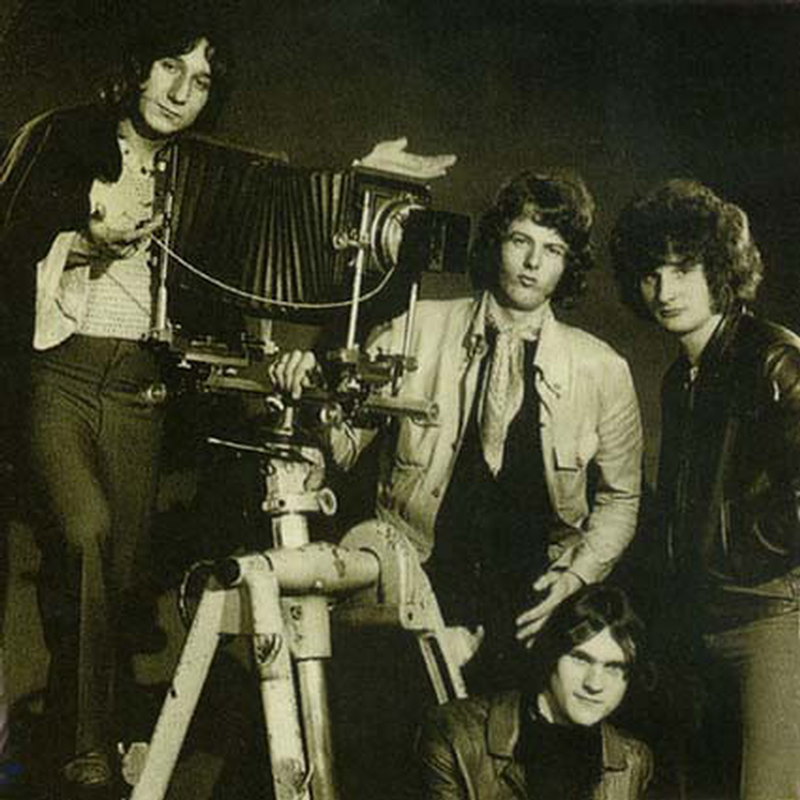 This London band evolved out of the Stalkers in 1968 with original members Mick Box (guitar), David Byron (vocals), Nigel Pegrum (drums), Barry "Blue" Green (bass) and Roy Sharland (organ). Pegrum and Green didn't last long however and were replaced by Alex Napier (drums) and Paul Newton (bass, vocals). This lineup issued their one and only 45 ('What About The Music' b/w 'In Love') on the United Artists label in late '68. The B-side is nothing short of amazing with some truly phenomenal, hard-driving guitar work. In 1969, the band added Ken Hensley (guitar, vocals) and evolved into Uriah Heep.

Artist information sources include: The book, 'Tapestry of Delights Revisited' by Vernon Joynson.