From: Seattle, WA, USA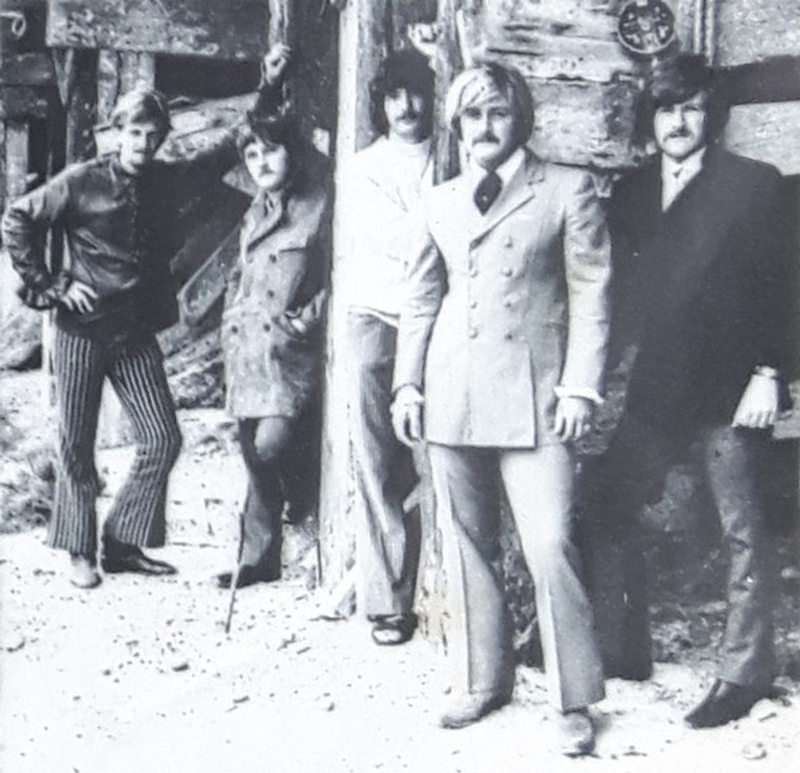 Surprisingly, very little is known about this Seattle band that lasted approximately 10 years and issued one LP and over 10 singles. Members included leader and songwriter Jeff Afdem (flute, keyboards, guitar, drums), along with Jeff's brother Terry Afdem (keyboards), Harry Wilson (guitar, vocals), Bob Perry (bass, vocals) and Joe Cavender (drums). They began life as the Springfield Rifles in 1966, issuing their first 45 ('The Bears' b/w 'There Is Life On Mars') on the ABC label in November of that year.

In early 1967, the band moved to the Jerden label, a subsidiary of ABC, and began issuing more singles, with the third shortening their moniker to the Springfield Rifle. More singles followed until they finally released a self-titled LP in 1968. The highlight on the album is the excellent 'Left Of Nowhere', which was also issued as a single that July. More singles followed into 1970 and then stopped, but the group continued to gig together into 1975.

If you have any further information on this group, please e-mail to paulmaze@techwebsound.com.

Artist information sources include: The book, 'Fuzz, Acid, and Flowers Revisited' by Vernon Joynson.