From: Glasgow, Scotland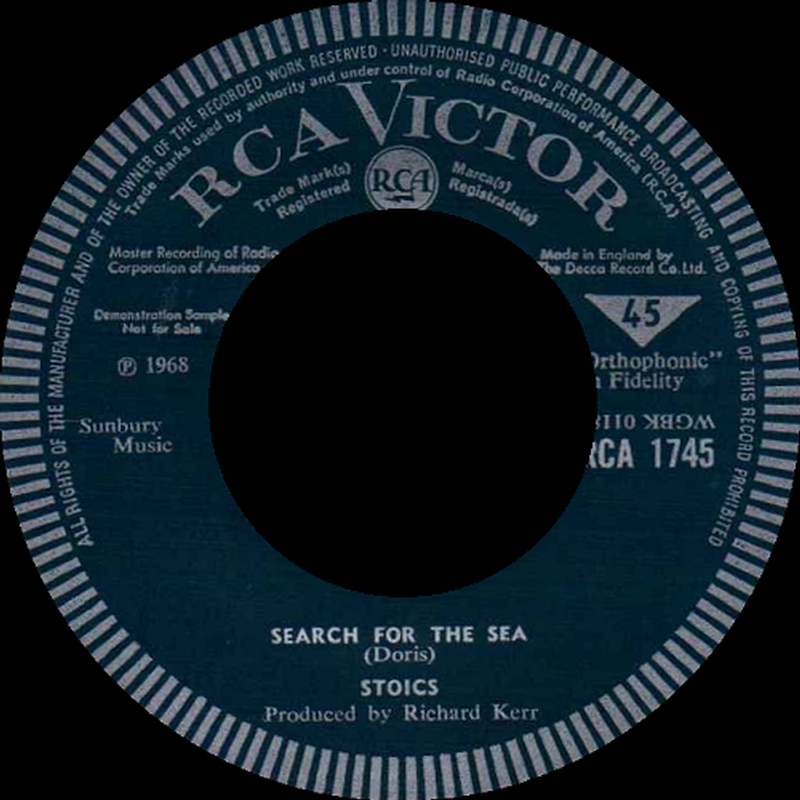 Not much is known of this Scottish band that issued one 45 ('Earth, Fire, Air And Water' b/w the excellent 'Search For The Sea') on the RCA Victor label in the fall of 1968. The group had formed earlier that year with original members Hugh "Shuggy" McKenna (lead vocals), Jimmy Doris (guitar, vocals), John Wynne (bass), Jack "Ginger" Casey (drums) and Adam Smith (keyboards). It should be noted that Doris wrote the outstanding flip side to their record.

In early 1969, McKenna was replaced by Frankie Miller (lead vocals) and Smith also left, reducing the outfit to a foursome. They were eventually signed to the Chrysalis label in early 1970, but didn't end up releasing any recordings with them. Around this same time, they became the opening act for Ten Years After on a tour of Germany and then made an appearance at the Isle of Wight festival under their new moniker Howl, but broke up soon after. A few years later, Miller would become a hugely successful solo artist in the U.K.

If you have any further information on this group, please e-mail to paulmaze@techwebsound.com.

Artist information sources include: The book, 'Tapestry of Delights Revisited' by Vernon Joynson.