From: Bournemouth, England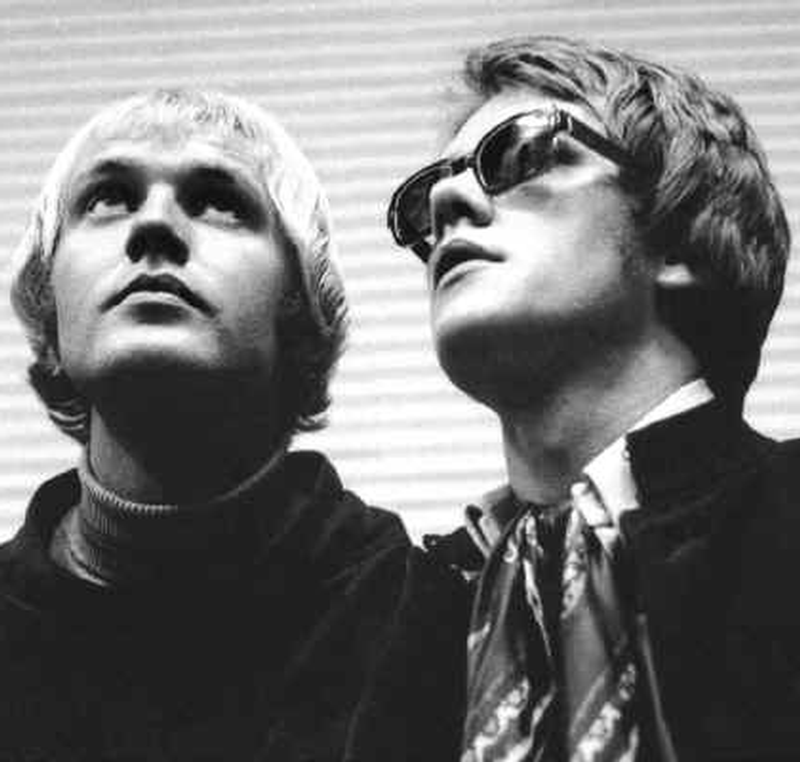 This duo, consisting of Roger Hopkins (guitar, vocals) and Jason Paul (vocals), signed to the Page One label and issued a couple of 45s in 1967. The two had met through Hopkins being a fashion photographer and Paul being one of the top area models in the industry. Hopkins was then able to secure their record deal from being longtime friends with Roy Orbison.

Their first single (the incredible 'Dream Magazine') is very unique and prominently includes the church organ from St. Giles Cripplegate in London, which was brought into the recording studio by painstakingly dissembling it and putting it back together. Unfortunately, none of their records sold that well prompting them to dissolve their partnership, with Hopkins quitting the music business entirely and Paul issuing one more solo 45 before fading away into obscurity.

If you have any further information on this group, please e-mail to paulmaze@techwebsound.com.

Artist information sources include: The book, 'Tapestry of Delights Revisited' by Vernon Joynson.