Bear
From: Boston, MA, USA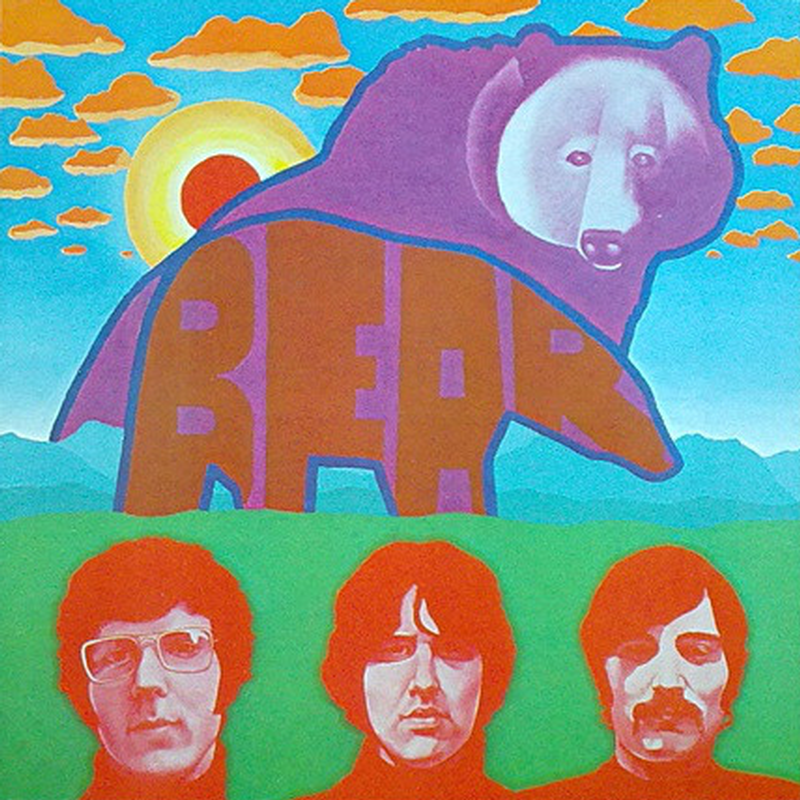 This Boston trio was originally called Children Of Paradise and recorded the theme music for an early Brian De Palma film, 'Greetings' starring a young Robert De Niro. Members included Eric Kaz (keyboards, vocals), Steve Sols (lead vocals) and Artie Traum (guitar, vocals).

They released one single and a sole LP titled 'Greetings, Children Of Paradise' in the fall of 1968, which both feature the rhythm section of Skip Boone (bass) and Darius Davenport (drums). This awesome album is a perfect blend of jazzy folk-psych and amazingly has yet to be officially reissued on CD.

Artist information sources include: The book, 'Fuzz, Acid, and Flowers Revisited' by Vernon Joynson.