From: Queens, NY, USA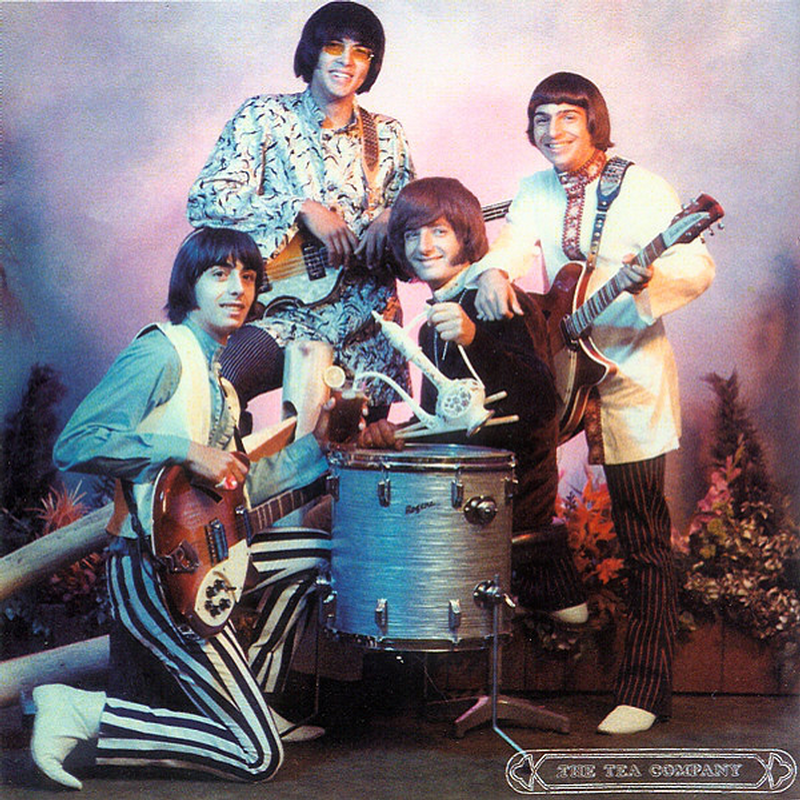 This New York City band evolved out of the Naturals in 1967 and was originally known as the Lip-Tin Tea Company. The word "tea" was slang for marijuana at the time, but the group was also inspired by the top British psychedelic acts of the time, namely The Beatles. Members included Frankie Carretta (vocals, guitar), Al Vertucci (vocals, guitar), John Vancho (bass, backing vocals) and Mike Lassando (drums, backing vocals).

In the summer of 1968, the group issued an LP titled Come And Have Some Tea With The Tea Company along with a supporting single containing a condensed version of the song 'Flowers'. Another standout track on the album is a highly original version of 'You Keep Me Hangin' On'. Unfortunately their records didn't sell that well and the band faded away into obscurity.

Artist information sources include: The book, 'Fuzz, Acid, and Flowers Revisited' by Vernon Joynson.