From: New York, NY, USA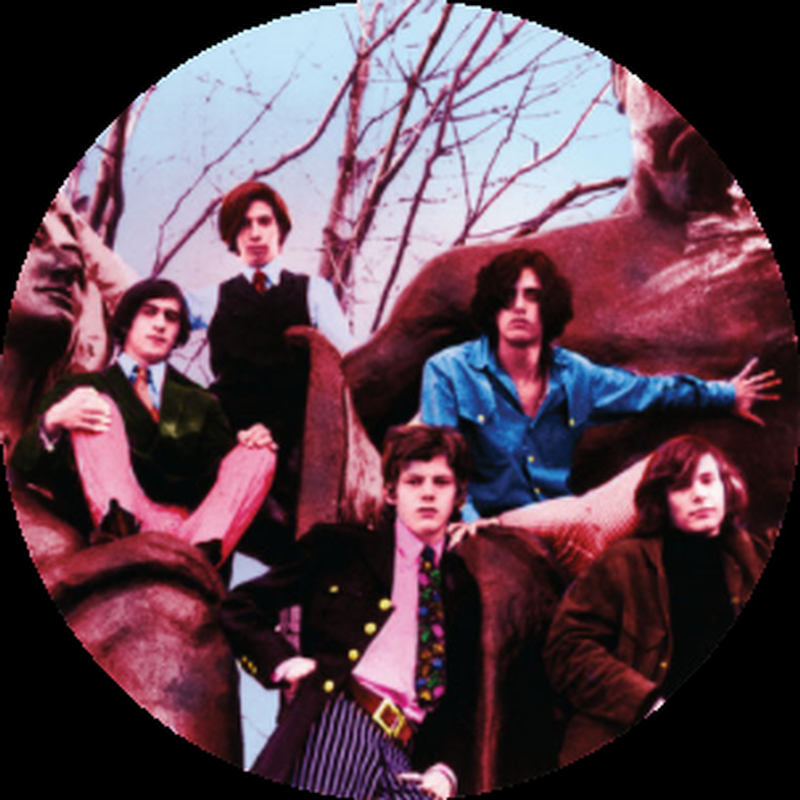 This New York City based outfit got their name from lead singer Jeff Monn (vocals, guitar), who extracted it from The Tibetan Book of the Dead, which refers to a "return to reality". Other members of the band included Ricky Goldclang (lead guitar), Damian Kelly (bass), Bruce Ginsberg (drums) and Richy Seslowe (guitar).

The group released one great punk-psych 45 in the late spring of 1967 on the Roulette label. Both songs were written by Rusty Evans (of the Deep and Freak Scene) and Third Bardo producer Teddy Randazzo's wife Victoria Pike. Although they officially issued only one single, a total of six tracks were cut during the band's one and only recording session, all of which can now be found on a recently released Sundazed EP.

Artist information sources include: The book, 'Fuzz, Acid, and Flowers Revisited' by Vernon Joynson.