From: London, England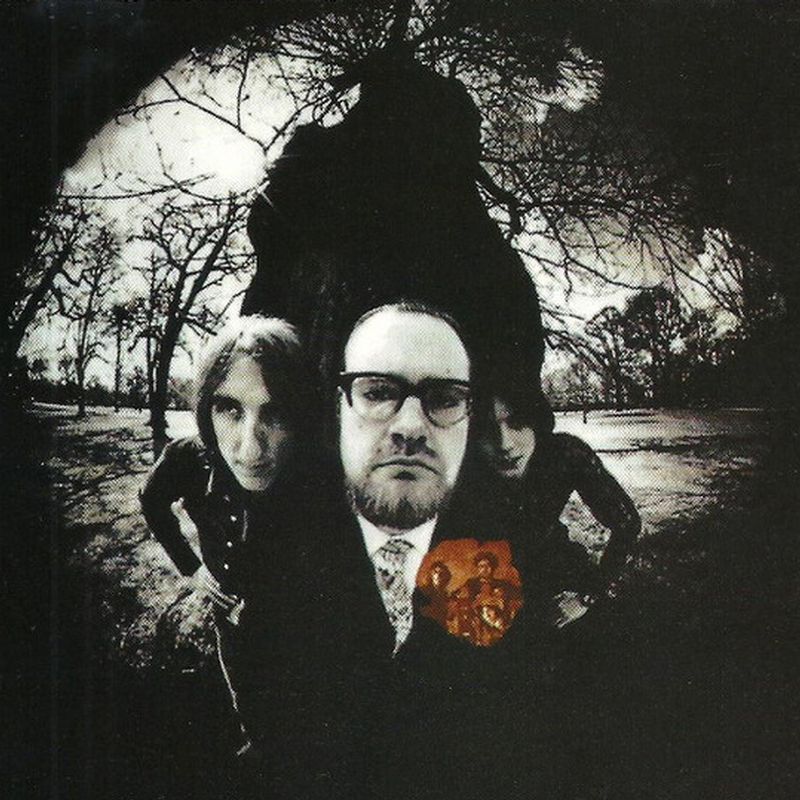 Thunderclap Newman will always be somewhat immortalized by their megalithic one hit wonder 'Something In The Air', which has since become a classic rock staple and featured in numerous movie soundtracks and television shows. The band was originally concocted as a studio outfit in 1969 by Who guitarist Pete Townshend to showcase the musical stylings of John "Speedy" Keen (guitar, vocals, drums), Jimmy McCulloch (guitar) and Andy "Thunderclap" Newman (keyboards).

Keen had previously been the Who's chauffeur and wrote their classic 1967 psychedelic number 'Armenia City In The Sky'. He, along with McCulloch and Newman, met each other for the first time in the spring of 1969 at Townhend's home studio to record his song 'Something In The Air', which Keen had written for the movie The Magic Christian. It should also be noted that Townshend produced the single as well as played bass guitar under the pseudonym "Bijou Drains". The song (initially titled "Revolution", but wisely changed as to not conflict with The Beatles previous track of the same title) quickly became a #1 U.K. smash and also a Top 40 hit in the U.S., peaking at #25 on the Billboard Hot 100. Although not originally planned to be a live act, the trio, supported by Jim Avery (bass) and McCulloch's older brother Jack (drums), embarked on a 26 date U.K. summer of '69 tour supporting Deep Purple. The group also appeared on various television pop music shows throughout the country.

1970 then saw the release of three more singles and finally the critically acclaimed LP titled Hollywood Dream towards the end of the year. Unfortunately none of these records sold nearly as well as their first single, but the band continued to forge onward. In early 1971, the group announced the addition of Ronnie Peel (bass) and Roger Felice (drums) as a permanent rhythm section to support another Deep Purple British tour and play the club circuit. At around this time, they also appeared in the British film Not Tonight, Darling. Unfortunately, this additional gigging and exposure didn't gain the band any traction and prompted a breakup in the late spring of that year.

Artist information sources include: The book, 'Tapestry of Delights Revisited' by Vernon Joynson.