From: Lake Oswego, OR, USA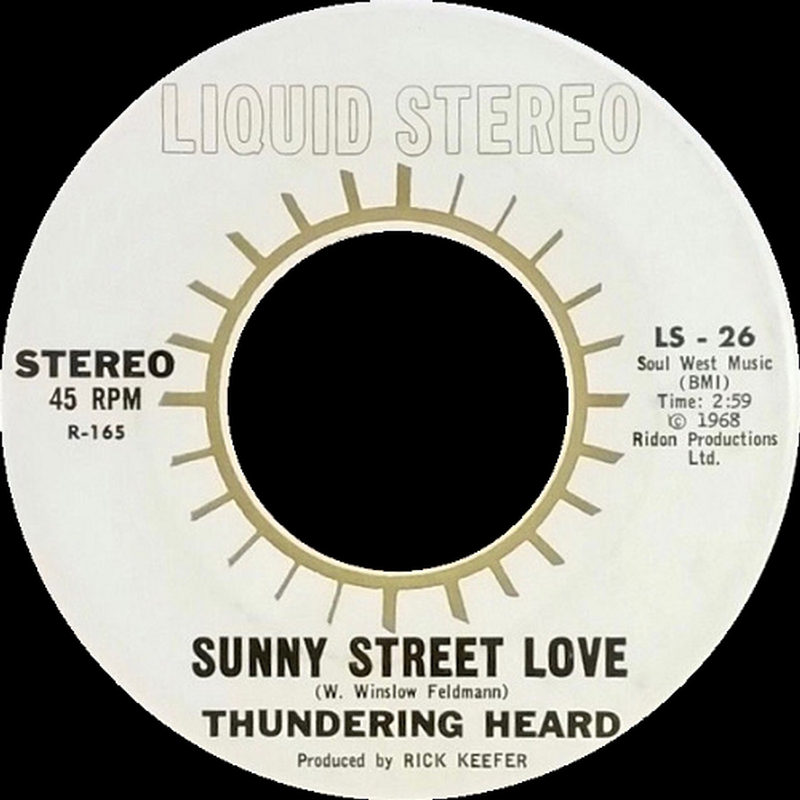 Little is known of this Portland area band that issued one excellent 45 ('Sunny St. Love' b/w 'Daisy's Prism') on the Liquid Stereo label in 1968. Members included Randy Bishop (lead vocals), Bill Feldman (guitar), John Loss (guitar), Steve Williams (drums) and Bob Yost (bass). Bishop (later known as Rand Bishop) went on to become a respected songwriter, author, music producer and songwriting coach in Nashville, TN.

If you have any further information on this group, please e-mail to paulmaze@techwebsound.com.

Artist information sources include: The book, 'Fuzz, Acid, and Flowers Revisited' by Vernon Joynson.