From: Rockville, CT, USA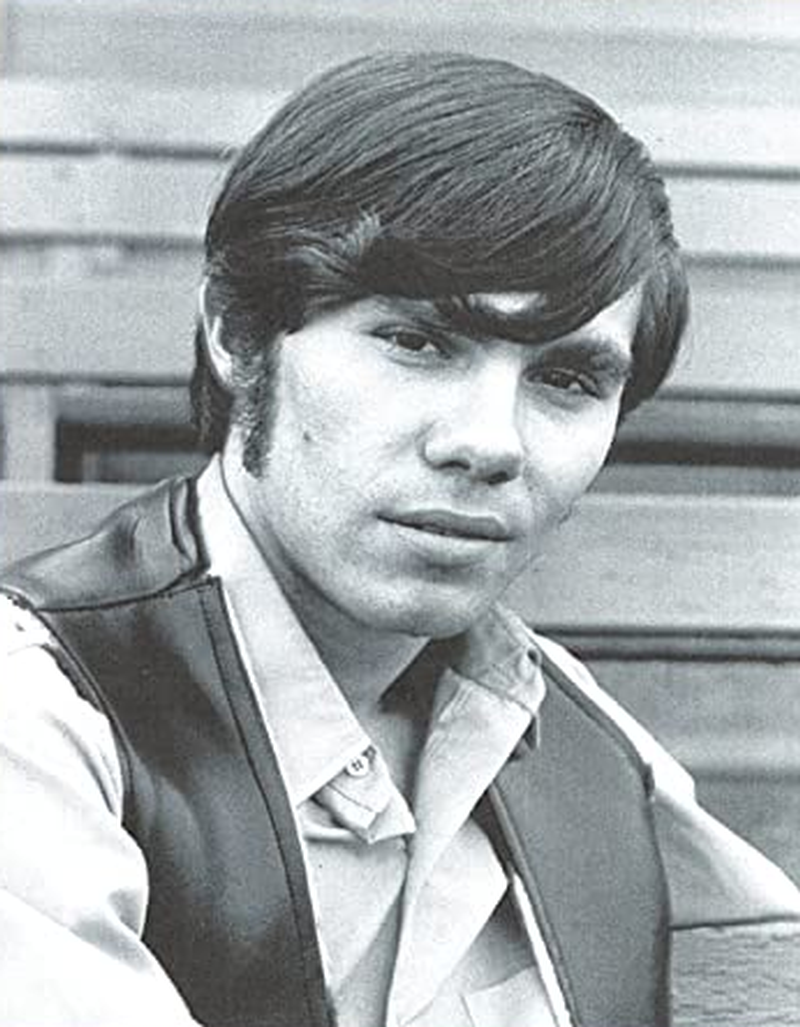 Tom "Dae" Draus cut numerous records under various monikers and styles throughout the 60s and early 70s with the help of his father Frank, who worked in the record business. The "Turned On" protest song 'I Shall Walk' is nothing short of excellent and fits into the late psychedelic period brilliantly as it sites pollution, wars, destroying the environment, and finally moving on to a place where trust and love exist.

Tom gigged heavily in the northeastern U.S. and southern Canada, primarily as a "One Man Band" and mostly in resort area nightclubs and hotels. Tom performed his style of live music using a combination of keyboards, guitar, and drums.

If you have any further information on this artist, please e-mail to paulmaze@techwebsound.com.

Artist information sources include: The book, 'Fuzz, Acid, and Flowers Revisited' by Vernon Joynson.