From: Reading, PA, USA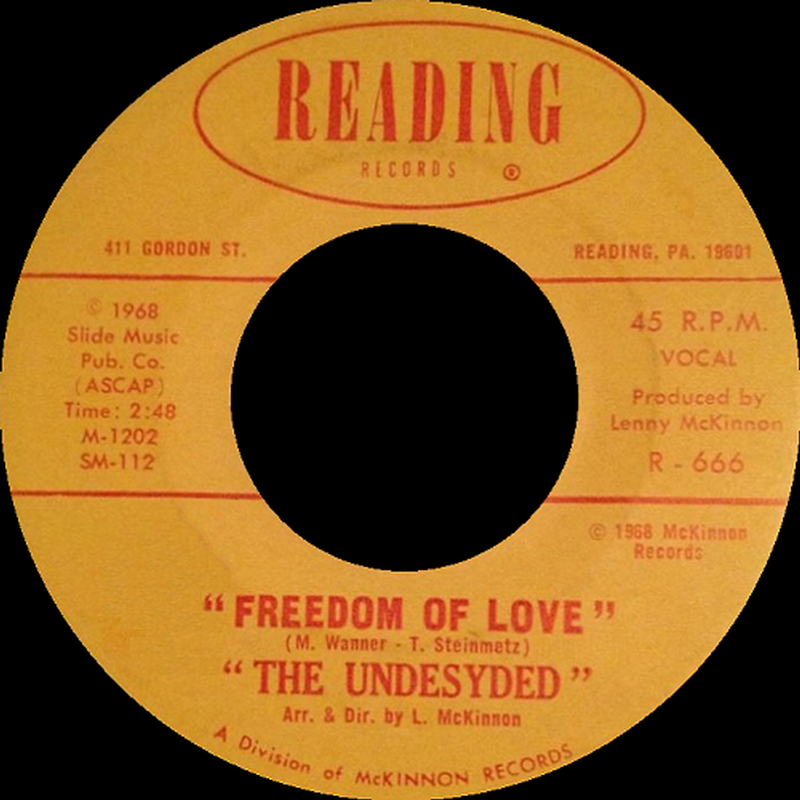 Nothing is known of this obscure Pennsylvanian band other than they issued one single ('Baby, I Need You' b/w 'Freedom Of Love') on the Reading label in the spring of 1968. 'Freedom Of Love' is an outstanding slice of folk-psych and was produced by Lenny McKinnon with writing credit going to McKinnon, M. Waneer and J. Iaccarino.

If you have any further information on this group, please e-mail to paulmaze@techwebsound.com.