From: Los Angeles, CA, USA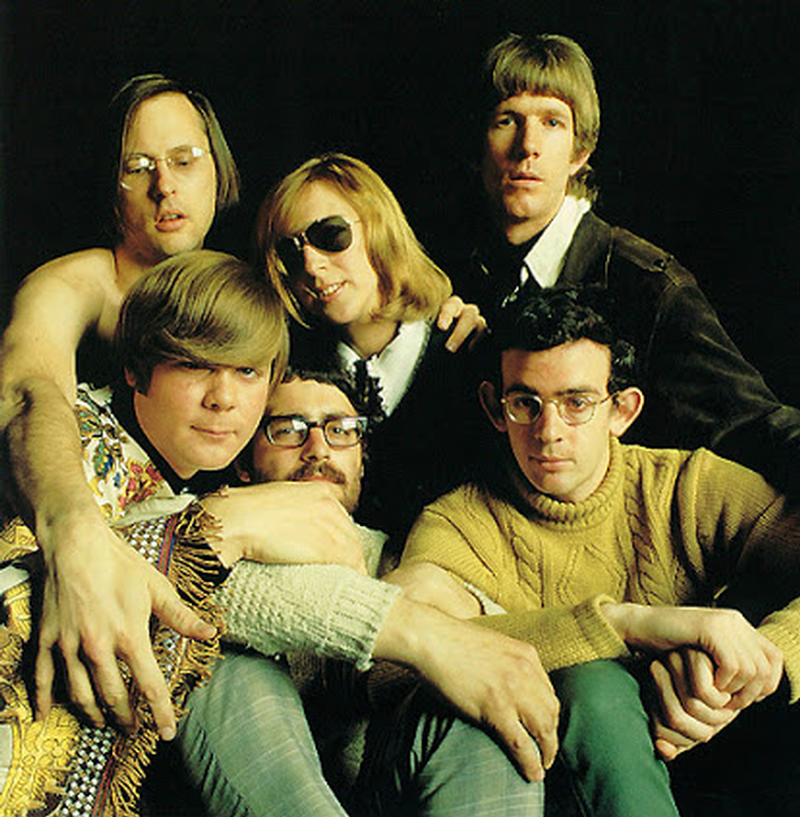 This short-lived L.A. ensemble formed in 1967 and was the brainchild of Joseph Byrd (electronics, electric harpsichord, organ, calliope, piano, vocals) and Dorothy Moskowitz (lead vocals), who were a close, artistic couple that had met in New York City back in 1963. Byrd was already a respected and innovative composer, while Moskowitz was an established vocalist who had sung in a group with Art Garfunkel. Other members included Gordon Marron (electric violin, ring modulator, vocals), Rand Forbes (electric bass, vocals), Craig Woodson (electronic drums, percussion) and Ed Bogas (organ, piano, calliope).

The group first began playing live at the L.A. folk club Ash Grove in the latter half of 1967. Byrd once said that "the two engagements at the Ash Grove helped define us as a combination of experimental rock and performance art. Everything we would later do on the album we had performed live via the addition of two tape decks on stage. We traveled with a bunch of gear, including a calliope, a 3' x 4' neon American flag (which had alternately flashing red and white stripes), and a full-size plaster nun. We may have been the first to use fog machines: the low-lying fog and the flashing flag created a striking environment. We tended to use low stage lighting when we could, with only a pin spot for the vocalist. And since we often played from written scores, we used stand lights, which also added a kind of other-worldly lit-from-below effect."

In late '67, the band signed to Columbia and issued their one and only self-titled LP in the spring of 1968, which ended up peaking on the U.S. charts at a modest #181. The album is extremely original however and includes some rather unique sound effects, which are well placed and don't drowned out the interesting melodies. Highlights on the record include 'The American Metaphysical Circus', 'Coming Down' and 'The Garden Of Earthly Delights', which was curiously also later released as a single in the U.K. only. Unfortunately, the group had a hard time duplicating the album on stage at larger venues like the Fillmore East and that, along with growing tensions, prompted a breakup not long after its release.

Artist information sources include: The book, 'Fuzz, Acid, and Flowers Revisited' by Vernon Joynson.