From: Richmond, England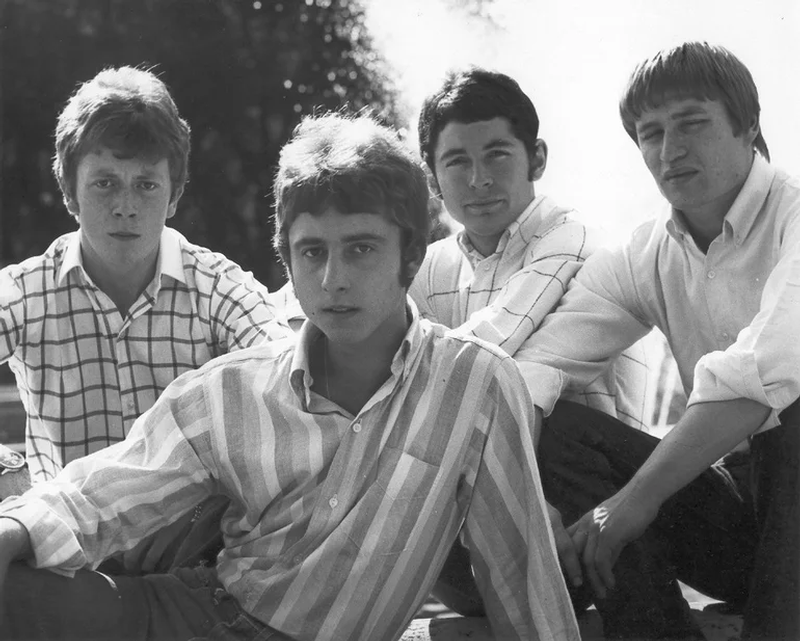 This London area foursome evolved out of an earlier beat group known as Themselves during the summer of 1967. Members included front man and chief songwriter Tony Reese (lead vocals, bass), Keith Purnell (lead guitar), Alan Barnes (rhythm guitar) and Rick Quilty (drums).

They were soon signed to Deram and issued their first 45 ('Love' b/w 'Halliford House') in September, 1967, and although the outstanding promo side sounds very similar to the Trogg's hit 'Love Is All Around', that song was yet to be released for another month. A second, more upbeat single ('Secret' b/w 'Comes A Time') followed in early 1968, but unfortunately as good as both records are, they didn't catch on causing the band to quickly fade away into obscurity.

If you have any further information on this group, please e-mail to paulmaze@techwebsound.com.

Artist information sources include: The book, 'Tapestry of Delights Revisited' by Vernon Joynson.