From: Cincinnati, OH, USA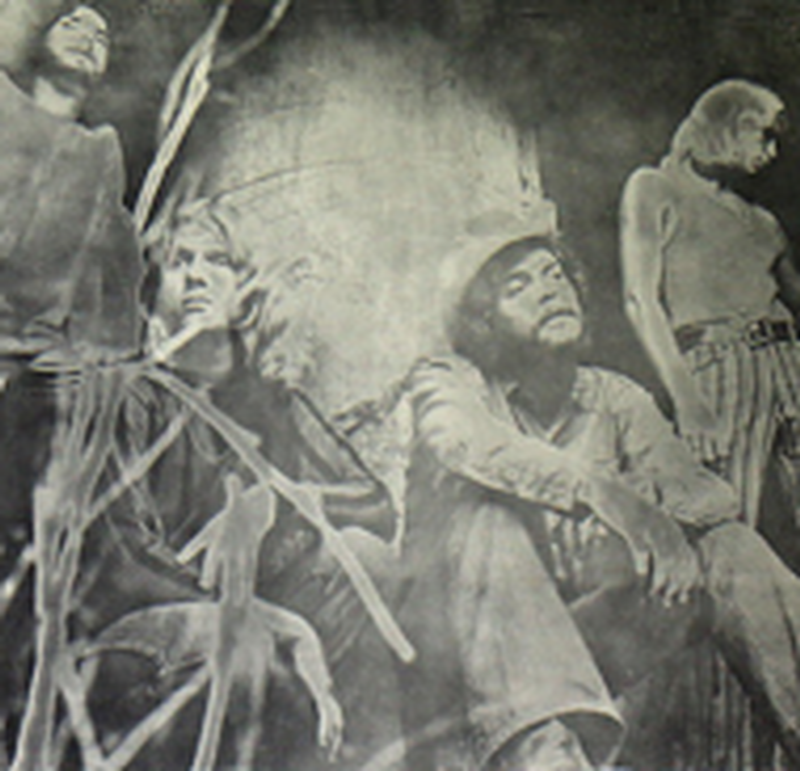 This bluesy, hard-psych ensemble is considered to have been one of the better acts to come out of the Cincinnati area in the late 60s/early 70s. They started life in 1969 with original members Michael Jones (lead vocals, guitar), Mike Wheeler (guitar, bass), Ed Blackmon (keyboards, vocals), Roger Sauer (bass, vocals) and Stephe Bacon (percussion, timpani, vocals).

It wasn't long before the band got a record deal with the Nasco label and issued their debut LP titled Declare in 1970. The album includes some awesome fuzz guitar, especially on 'Know Thyself' and an impressive, strung out version of Moby Grape's 'Omaha'. Soon after its release, Sauer left the fold and was replaced by Leonard Le Blank (bass, vocals). A second, self-titled LP then followed about a year later and is of a more straight forward, bluesy hard rock flavor. Unfortunately, neither record sold that well, but the ensemble forged on until finally splitting up in 1973.

If you have any further information on this group, please e-mail to paulmaze@techwebsound.com.

Artist information sources include: The book, 'Fuzz, Acid, and Flowers Revisited' by Vernon Joynson.