From: Fort Worth, TX, USA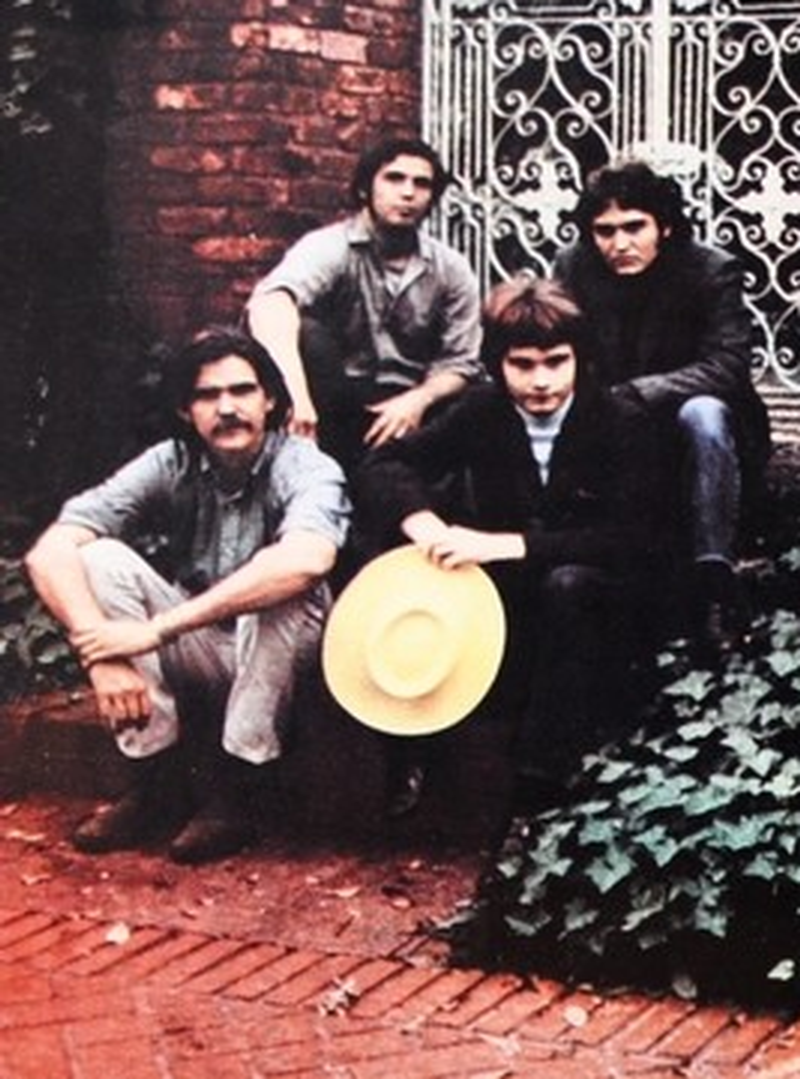 This Texas quartet was actually comprised of Scott Fraser (guitar, keyboards, bass, vocals), Eddie Lively (guitar, vocals), David Bullock (guitar, bass, vocals) and Phil White (bass, keyboards, vocals) who went by the aliases Benjamin Whistler, Geoffrey Chaucer, Nathan Detroit and Phillip Greenhill. Fraser and Lively had previously played together in another Fort Worth band called the Mods and hooked up with Bullock and White in 1967 to form Whistler, Chaucer, Detroit and Greenhill.

In 1968, the group issued an outstanding LP on the Uni label titled The Unwritten Works Of Geoffrey, Etc. that includes supporting member John Carrick (guitar, vocals) and was produced by a young Joseph "T-bone" Burnett. The record contains several noteworthy songs of varying styles, including 'The Viper (What John Rance Had To Tell)', 'Day Of Childhood' and the haunting 'House Of Collection'. Unfortunately the group didn't have a permanent satisfactory drummer, which inhibited them from playing live and promoting the LP, thus causing it and them to fade away into obscurity. In 1969, Fraser, Bullock and White finally found a stable drummer in Brett Wilson and formed the prog-psych band Space Opera, issuing a self-titled LP in 1973.

Artist information sources include: The book, 'Fuzz, Acid, and Flowers Revisited' by Vernon Joynson.