From: Melbourne, Australia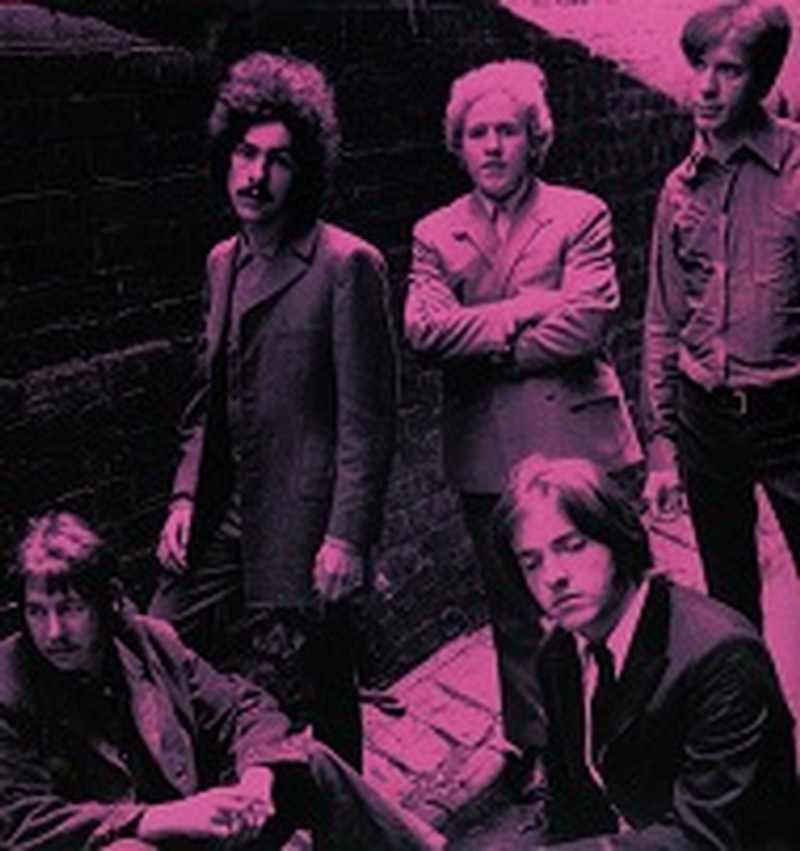 This southern Australian outfit was comprised of architecture students attending Melbourne University, and originally formed as the Black Cherries in 1964 with their moniker being a play on words with Chuck Berry's name. The original, "drumerless" R&B trio consisted of John Bastow (vocals, harmonica), Les Gilbert (bass, organ) and Rob Lovett (rhythm guitar, vocals). It wasn't long though before they added Malcolm McGee (lead guitar) and Geoff Hales (drums) to round out the lot. Hales didn't last long however and was soon replaced by Kevin Murphy (drums). The band honed their skills by playing gigs at Melbourne's first discotheque called the Fat Black Pussycat.

In 1965, the band began recording rather crude demos in Gilbert's house, but then Lovett left that fall, reducing them to a quartet. They continued recording demos into early 1966 when Murphy left for the U.K. and was replaced by Keith Barber (drum). Unfortunately, they couldn't find a label to pick up any of their material for a single so they decided to call it quits at the beginning of the summer. As a side note, both McGee and Lovett would later go on to form the Virgil Brothers a few years later.

Towards the end of 1966, Gilbert and Barber decided to resurrect the Wild Cherries by recruiting former Weird Mob members Danny Robinson (lead vocals) and Peter Eddy (bass). They also brought in Barry Lyde aka Lobby Loyde (lead guitar) to close out the group. It was this lineup that quickly signed to the Festival label and issued the outstanding Lyde penned single 'Krome Plated Yabby' in the summer of 1967, which ended up peaking at a respectable #44 on the Australian charts. A follow up single titled 'That's Life' was then issued in late '67, which also sold quite well hitting the #37 spot. By early 1968, Eddy had left and was replaced by John Phillips (bass). It was this lineup that released their third and fourth singles ('Gotta Stop Lying' and 'I Don't Care') in 1968, which both unfortunately failed to chart, prompting the band to break apart. Robinson then went on to become a member of the Virgil Brothers in 1969.

In 1971, Lloyd reformed the band as a hard rock power trio with other members Teddy Toi (bass) and Johnny Dick (drums). It was this lineup that issued one single ('I Am The Sea (Stop Killing Me)') on the Havoc label in late 1971. In early '72, the ensemble appeared at the inaugural Sunbury Pop Festival, but then disbanded for good about a month later.

Artist information sources include: The book, 'Dreams, Fantasies, and Nightmares From Far Away Lands Revisited' by Vernon Joynson.