From: Strasbourg, France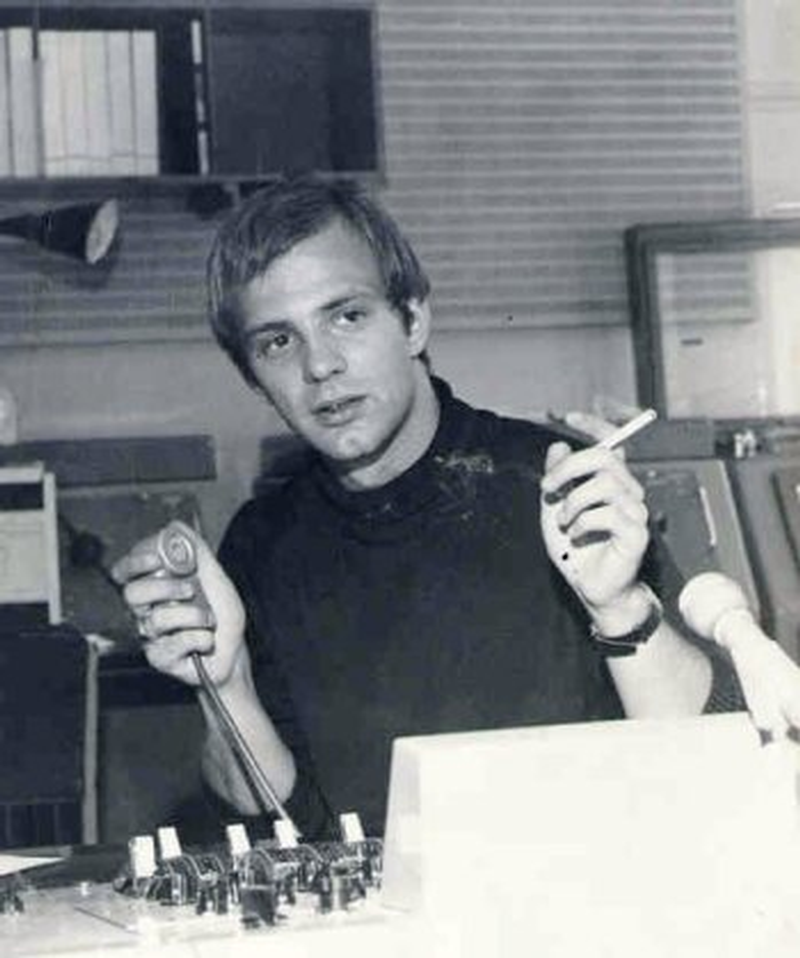 Mark P. Wirtz was born in France on September 3, 1943, but relocated to the U.K. at some point and is best known for his 1967 "A Teenage Opera" project there, which was never completed, but garnered multiple singles, a few of which became hits in the U.K. for his collaborator at the time Keith West. In early 1968, Wirtz issued his own single (the loony '(He's Our Dear Old) Weatherman'), which is said to have come from "the Opera", and although a little cheeky, it still makes it. It should also be noted that at around this time, he produced and arranged the seminal self-titled Tomorrow LP.

Wirtz also issued several LPs in the late 60s under the moniker the Mark Wirtz Orchestra And Chorus, with most of the material consisting of relaxing, loungy instrumentals. In 1969, he left EMI due to creative differences and went to work for the Penny Farthing label until in 1970 when he relocated to Los Angeles, CA. There he continued producing and issued a couple of solo LPs in 1973. Over the years, Wirtz has tackled a wide spectrum of accomplishments in the arts and entertainment industry, including writing novels, being an award-winning food and drama critic, painting and even becoming a standup comic for a stint. Wirtz currently resides in Savanna, Georgia and is working a multi-media project that combines his music, comedy and writing in the form of a one-man show, a new studio CD, and a book that are all thematically linked under the collective title, Cooking For Cannibals.

Artist information sources include: The book, 'Tapestry of Delights Revisited' by Vernon Joynson.