From: Munster, IN, USA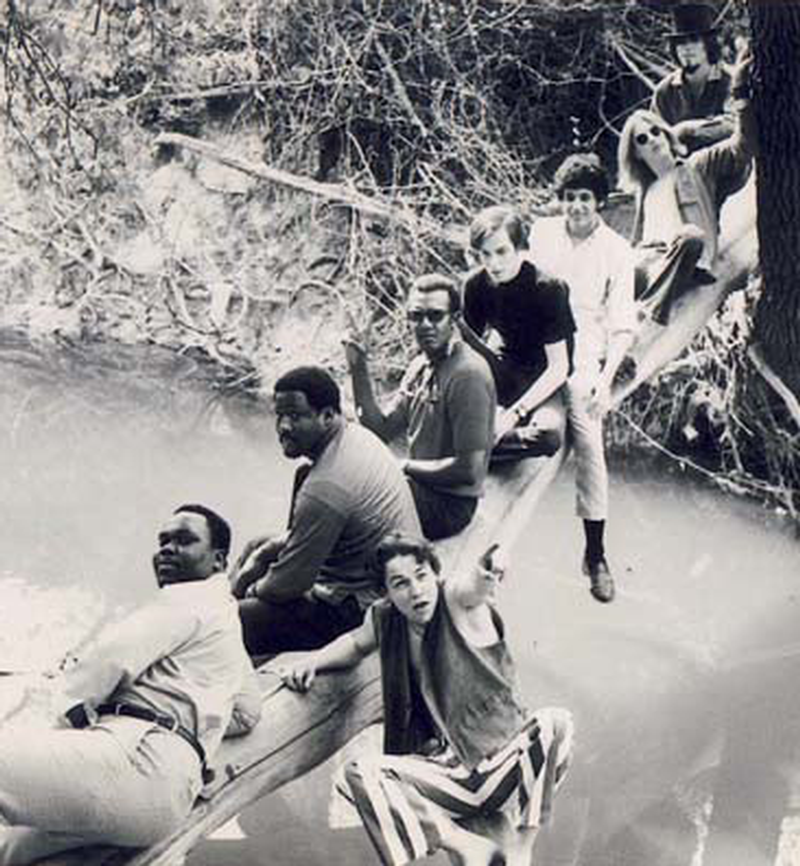 This northwest Indiana soul-psych ensemble was originally known as the Segrams and issued two 45s in the late 60s after changing their name to the World Column. Confirmed original members included Dave Meyer (vocals), Joel Kaplan and Dan Boller. Other members included Bob Redding (vocals), Joe Odum (vocals) and Delroy Bridgeman (vocals) who are believed to have been brought into the fold sometime in 1968 to give the group a more soulful sound.

The group gigged extensively and opened for major pop acts like the Jackson Five and Sonny & Cher. They issued their first 45 ('Midnite Thoughts' b/w the overtly psychedelic 'Lantern Gospel') in the summer of 1968 on the Atco label and a follow up single ('So Is The Sun' b/w 'It's Not Right') in 1969 on the Tower label. When neither record went anywhere, the band finally called it quits by the end of the decade.

If you have any further information on this group, please e-mail to paulmaze@techwebsound.com.

Artist information sources include: The book, 'Fuzz, Acid, and Flowers Revisited' by Vernon Joynson.