From: San Louis Obispo, CA, USA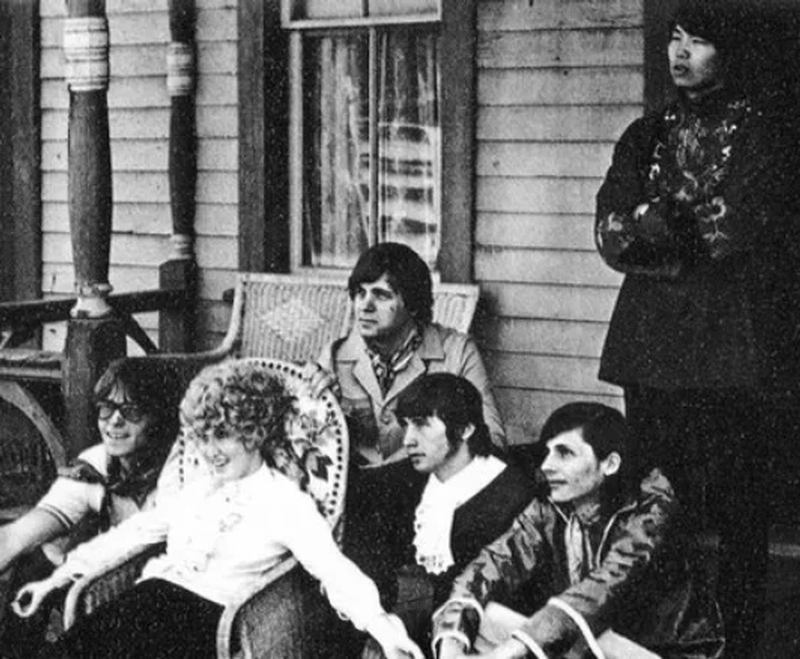 Very little is known of this ensemble that formed in 1968 at California Polytechnic State University. Members included Liza Gonzales (vocals), Dave Riordan (vocals), Greg Likens (guitar), Bill Masuda (organ), Bill Reynolds (bass) and Nick Alexander (drums, percussion).

The band was somehow able to swing a record deal with the Dot label and ended up issuing three singles and a self-titled LP between 1968 and 1969. The standout track on the album is the fast paced and highly original 'Johann Sebastian Cheetah' played here on TWOS.

If you have any further information on this group, please e-mail to paulmaze@techwebsound.com.

Artist information sources include: The book, 'Fuzz, Acid, and Flowers Revisited' by Vernon Joynson.