From: Toronto, ON, Canada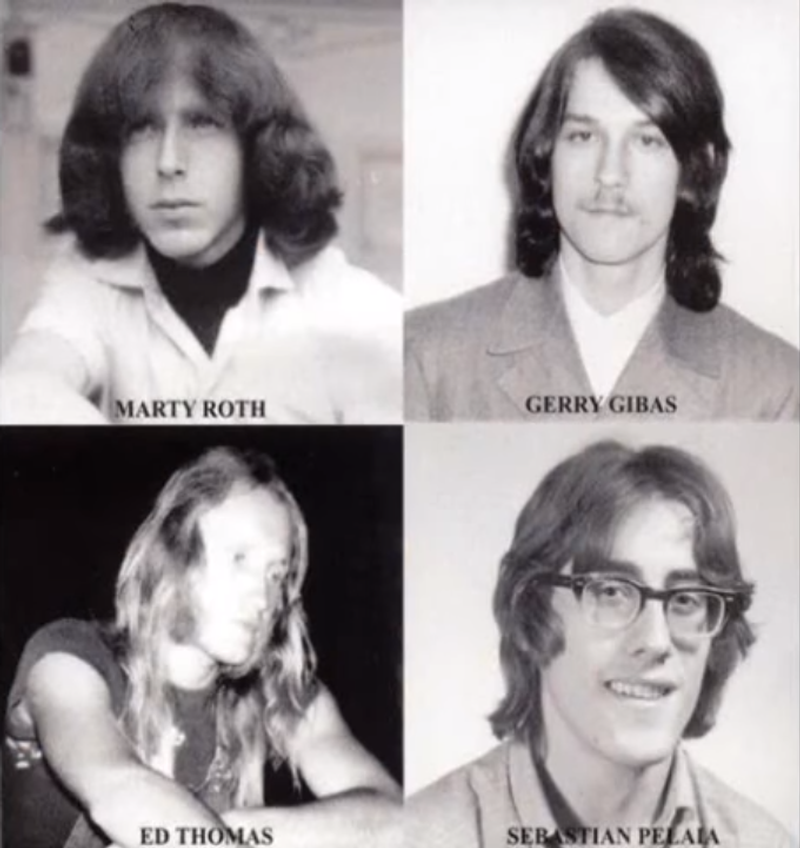 Bent Wind was a heavy psych band from Toronto that formed in 1969. Members included Gerry Gibas (lead guitar, vocals), Marty Roth (rhythm guitar, vocals), Sebastian Pelaia (bass) and Eddie Thomas (drums).

They released one single and one monster LP titled Sussex on the Trend label in 1969. The album was originally issued in very limited quantities and it is now believed that less than 500 original copies still exist worldwide. It is considered by many to be one of the rarest and collectable albums in the world with original pressings fetching thousands of dollars. Their music features outstanding fuzz guitar, haunting vocals and explosive drumming.