From: United Kingdom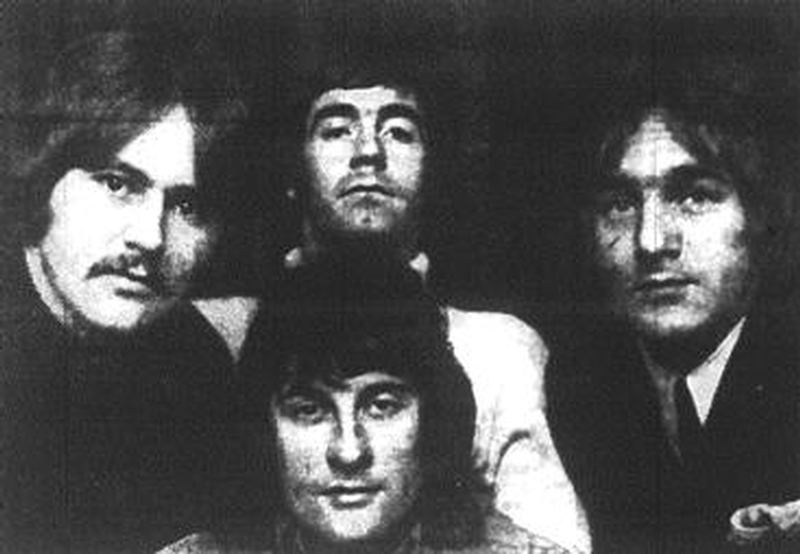 Little is known of this U.K. ensemble that issued one outstanding 45 ('Light Of Your Mind' b/w 'Please Mr. Policeman') on the Philips label in the spring of 1969. Members included Ian England (organ, vocals), Sid Petherick (guitar), Dave Martin (bass, vocals) and Phil Edwards (drums).

The A-side of their record is an amazing James Griffin and Robb Royer cover (the two would soon go on to form Bread with David Gates) that had previously been released in the U.S. on the Viva label as the flip side of a 1968 Griffin solo single. The B-side, a band original penned by England, is also excellent and laden with heavy keyboards, sounding a bit like Emerson, Lake & Palmer. Coincidentally, the producer of this record, Dru Harvey, had also previously worked with Greg Lake and his band the Shame in 1967.

If you have any further information on this group, please e-mail to paulmaze@techwebsound.com.