From: London, England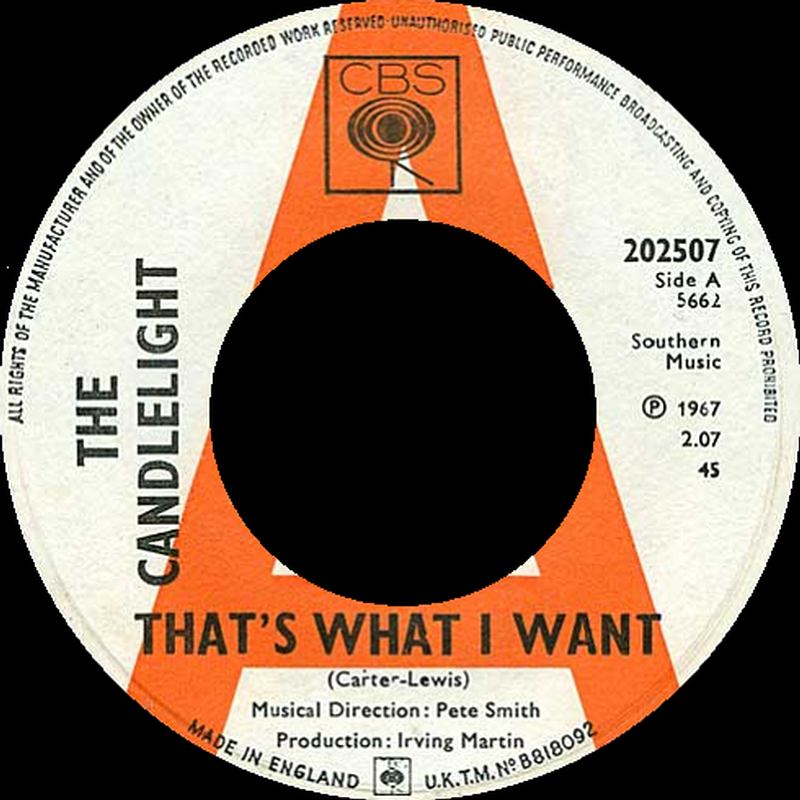 Little is known of this obscure, London area folk-psych trio that issued one 45 ('That's What I Want' b/w 'The Happy Days Of Summer') on the CBS label in early 1967. They had been formerly called the New Harvesters and included members Jennie Greenfield (vocals), Ray Avery (vocals) and Peter Baker (vocals). The outstanding pop-psych A-side of their record was written by John Carter and Ken Lewis of Carter & Lewis and Ivy League fame.

If you have any further information on this group, please e-mail to paulmaze@techwebsound.com.