From: Greeley, CO, USA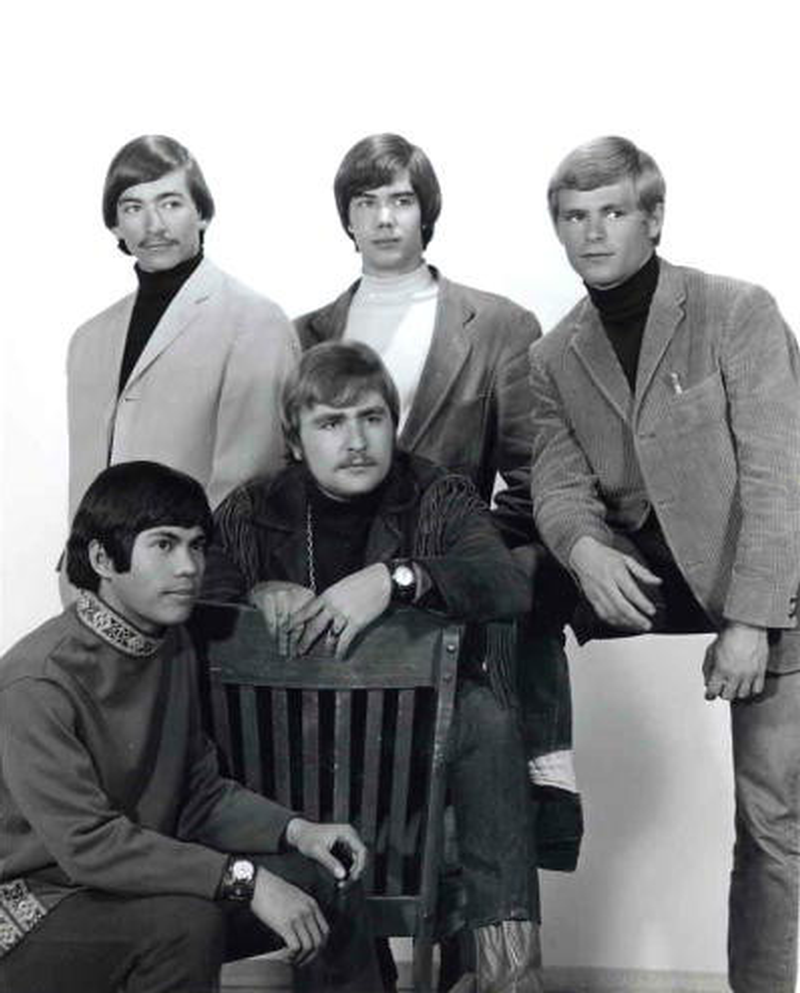 This Colorado group evolved out of a garage band called the Monocles that had been together in one form or fashion since mid 1964. In June, 1967, they changed their name to the Higher Elevation to acknowledge some key personnel changes they had recently gone though. Members included Jon Floth (lead guitar, vocals), Rick Hull (bass, vocals), Peter Johnson (keyboards), Tim McDonald (guitar) and Bob Saunar (drums).

Later in 1967, they backed DJ Dave Diamond and issued the famed 'Diamond Mine' single on the local Chicory label. In 1968, they signed to Liberty Records and released three more 45s in the span of about a year. The second Liberty record includes the outstanding 'Summer Skies' on the A-side, while the incredible 'Odyssey' graces the promo side of the third Liberty 45. Unfortunately, none of their records sold that well and they eventually broke up in 1969.

Artist information sources include: The book, 'Fuzz, Acid, and Flowers Revisited' by Vernon Joynson.