From: Jacksonville, FL, USA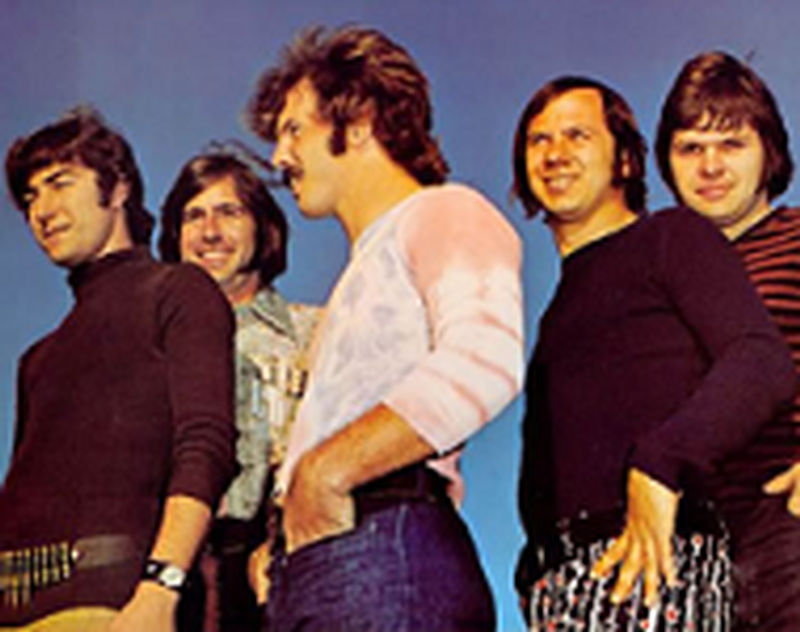 This Jacksonville group was formed by Maurice "Mouse" Samples (lead vocals) and Ted Vaughn (drums), which evolved out of the Deep Six/Florida Deep Six in 1965. The band was originally called Mouse, The Boys & Brass and included other original members Larry Dreggors (lead guitar), Bill Harden (bass), Lester Langdale (keyboards), Frank Crumpler (trumpet) and Jimmy Moore (trumpet). They issued one single ('Dancing To The Beat' b/w 'Tears In My Eyes') under this moniker in 1967.

In 1968, the ensemble added a second drummer in Pete Rowland, but after only two gigs of playing tandem skins, Vaughn was drafted to Vietnam and Rowland took over sole duties. They also shortened their name to Mouse And The Boys and issued the garage-psych monster 'Xcedrin Headache #69' on the Rubiat label. The song is nothing less than excellent and deservedly hit the #1 spot locally with its hammering guitar, wild phasing and unexpected, well place tempo changes. The band was a local favorite and continued on into the early 70s before finally calling it quits.

Artist information sources include: The book, 'Fuzz, Acid, and Flowers Revisited' by Vernon Joynson.