From: Columbus, OH, USA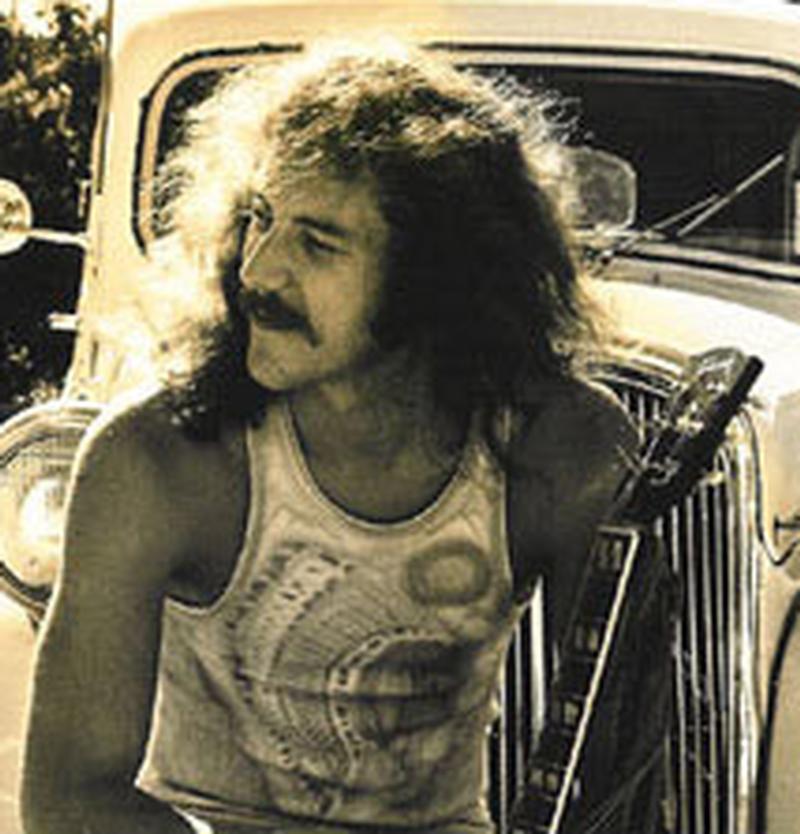 Born Benjamin Franklin Van Dervort in Cleveland, Ohio on May 9, 1944, J.D. Blackfoot spent most of his early childhood in Columbus, OH, but eventually ended up with his family in Maryland where he attended high school, bought a guitar and amplifier, and then started his first band called the Starfires in the early 60s. After playing only one gig, the band broke up when their drummer moved to California causing music to become a private practice in J.D.'s life for over five years.

Blackfoot eventually ended up back in Columbus after his father passed away and didn't perform publicly until 1967 when he became the singer and rhythm guitarist for the Ebb Tides. This too was a short lived band, when J.D., still Van Dervort at the time, proposed they change their name to Blackfoot with him as the frontman. This request was denied, but Van Dervort continued with his vision by going solo and changing his name to J.D. Blackfoot.

J.D. released his first single in 1969, the very original, quirky but catchy 'Who's Nuts Alfred?', which was recorded on the Philips label and became a regional hit in Columbus. He then formed a backup band and in 1970 released his debut LP (The Ultimate Prophecy), which original copies of are now very sought after and hard to find. Along with Blackfoot singing lead vocals, the balance of the lineup for this album included Craig Fuller (guitar), Jeff Whitlock (guitar), Kenny May (bass) and Dan Waldron (drums).

Blackfoot eventually started a record company, has released several LPs over the last five decades and continues to record and perform to this day.