From: El Campo, TX, USA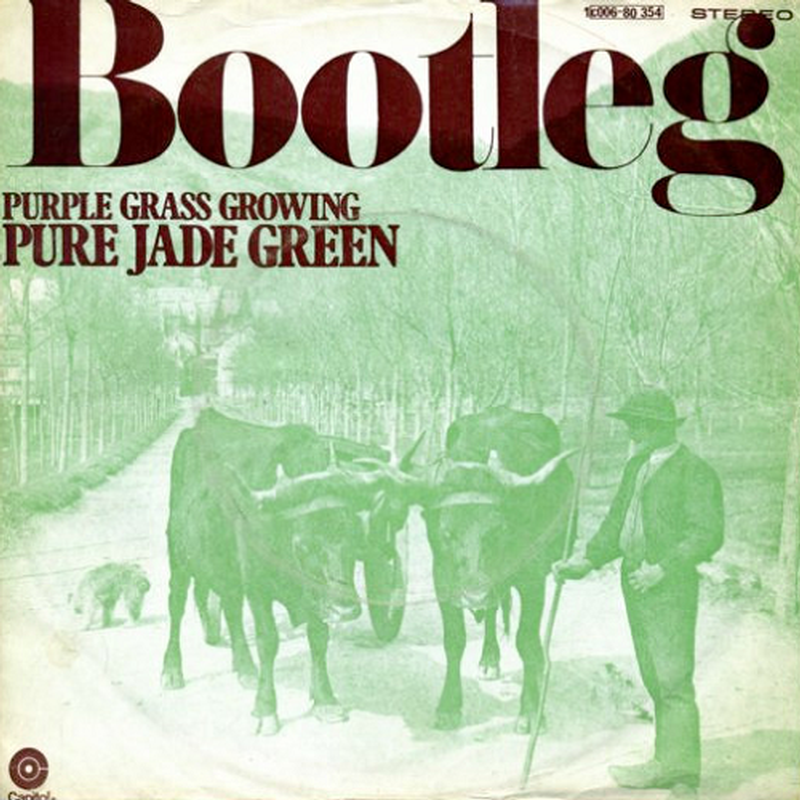 This little known eastern Texas outfit formed in 1961 as the Jades, with Freddy Koenig (guitar, vocals) as their frontman. Other confirmed members of the group were George Svoboda, Elton Knupple, Wayne Knupple and Elliot Jacks. Because there were so many bands in Texas named the Jades, they changed their moniker to the Jades Of El Campo to differentiate themselves. They were quite popular around the area and ended up cutting an LP titled The 13th Song on the Golden Eagle label in 1966.

In the late 60s, the band changed their name again to Pure Jade Green and issued one fantastic 45 ('Bootleg' b/w 'Purple Grass Growing') on the Crazy Horse label in late 1969, with the A-side being a great Creedence Clearwater Revival cover and the flip an awesome original piece. Another outstanding track of the group featured here on TWOS is 'How's He Gonna Find Me', which was never originally released and eventually resurfaced on the Psychedelic States compilation series in the 2000s.

If you have any further information on this group, please e-mail to paulmaze@techwebsound.com.

Artist information sources include: The book, 'Fuzz, Acid, and Flowers Revisited' by Vernon Joynson.