From: Miami, FL, USA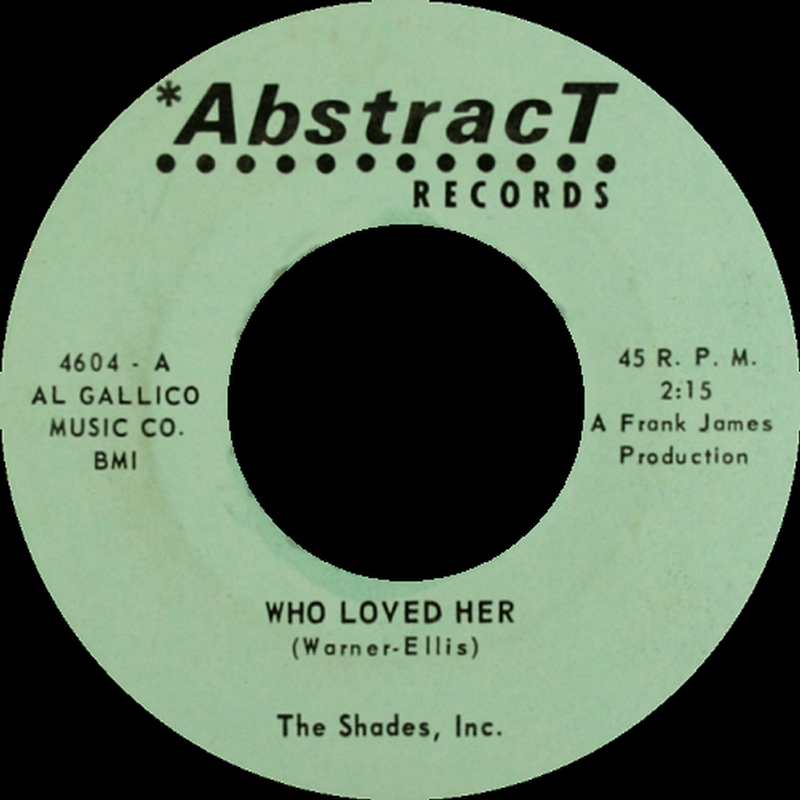 Little is known of this Miami group that issued one single ('Who Loved Her' b/w 'Sights') on the Abstract label in 1966. Original members included Randy Wooley (lead vocals), Spike Warner (lead guitar), Jim States (guitar), Pat Smith (bass) and Mario Combo (drums). The band recorded a few other songs ('There Goes My Life' and 'Just Walk Away') at Criteria Studios that year too, but they were never officially released. It has also been confirmed that Tom Murasso later joined the ensemble, but what instrument he played and if he sang is unknown.

If you have any further information on this group, please e-mail to paulmaze@techwebsound.com.

Artist information sources include: The book, 'Fuzz, Acid, and Flowers Revisited' by Vernon Joynson.