From: Los Angeles, CA, USA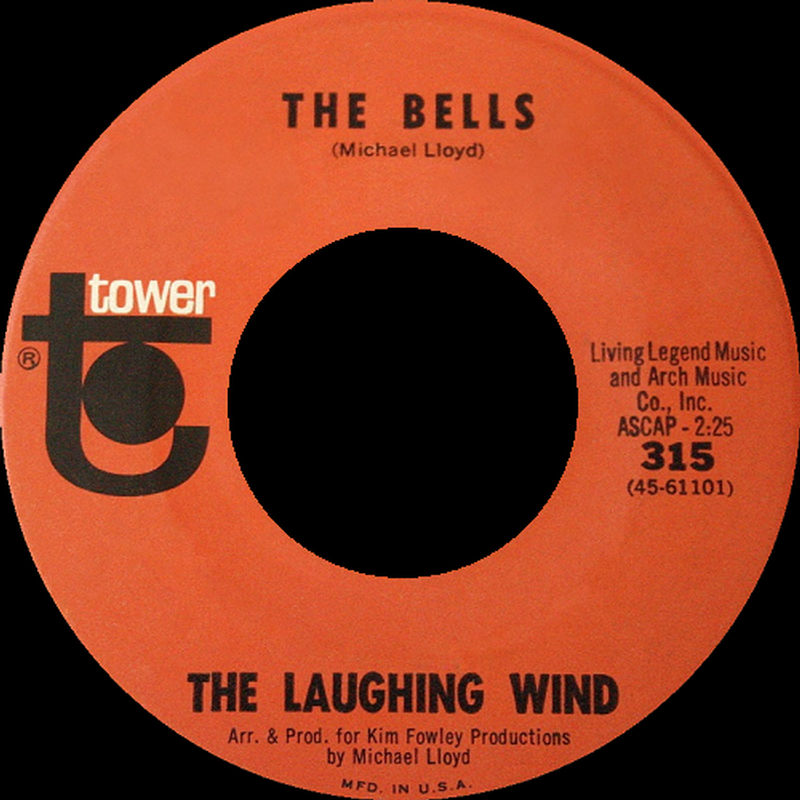 The Laughing Wind formed in 1965 and was basically a precursor pseudonym for the West Coast Pop Art Experimental Band, which also issued a debut LP under that moniker in 1966. Members included brothers Dan (guitar, vocals) and Shaun Harris (bass, guitar, vocals), along with Michael Lloyd (keyboards, guitar, vocals) and Danny Belsky (drums). Lloyd and the Harris brothers first met in 1964 while attending the Hollywood Professional School, a school where many L.A. area kids in show business attended. The Harris brothers were the sons of famous classical composer Roy Harris and were playing in the teen surf band the Snowmen, while Lloyd was a musical child prodigy who had already been working professionally for quite some time in several bands, including the New Dimensions and the Rogues.

In the fall of '65, the band was introduced to Bob Markley (tambourine, percussion, vocals) by Kim Fowley at a party Markley was throwing for the Yardbirds at his house to help kick off their first U.S. tour. Marley was a rich lawyer who desperately wanted to be in a band so he could meet more girls, and although much older than the other members and not musically talented, he made a deal with the Lloyd brothers and Harris to join the group by buying them new instruments and recording equipment.

The group released two singles on the Tower label between 1966 and 1967, the second being the outstanding 'The Bells' b/w 'John Works Hard'. The first 45 ('Good To Be Around' b/w 'Don't Take Very Much To See Tomorrow') was produced by their mutual friend Kim Fowley. All four songs were written and arranged by Lloyd. By the spring of '67, the group had begun moving in a more psychedelic direction and changed their name for good to the West Coast Pop Art Experimental Band.

Artist information sources include: The book, 'Fuzz, Acid, and Flowers Revisited' by Vernon Joynson.