From: Los Angeles, CA, USA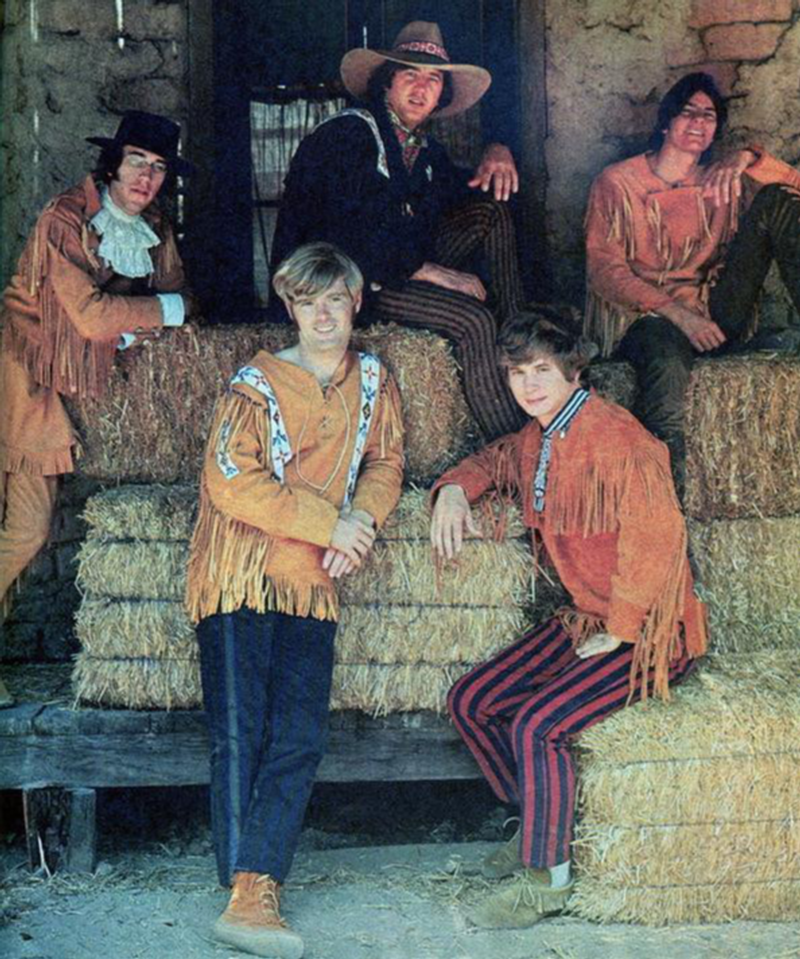 This L.A. band formed in 1966 and consisted of various established folk musicians that had already been playing regularly around the area since the mid 60s. Members included Michael Martin Murphey aka "Travis Lewis" (guitar, harmonica), Owen Castleman aka "Boomer Clarke" (guitar, percussion), John London (guitar, bass, percussion), Ken Bloom (lead guitar, autoharp, clarinet, saxophone, flute, organ) and John Raines (drums, percussion).

Murphey, Castleman and London were all Texas natives and friends of Monkees member Mike Nesmith, who they had played with previously in a folk band called the Survivors. The Lewis And Clarke Expedition got their big break through Nesmith, who was instrumental in first getting Murphey and Castleman hired as writers at Colgems (where the Monkees were already signed), and then assisting in getting them a record contract with the company in 1967. Two singles were first released on the label before the band issued their sole, self-titled LP in November, 1967. Although the group was promoted fairly heavily by Colgems as another "Monkees type" group, their records never charted.

In the fall of 1968, the band issued their final single ('Daddy's Plastic Child') under the shortened moniker Lewis & Clarke, which is quite good but also failed to make any commercial impact, prompting Colgems to finally drop them from the label. As a side note, the group did experience a moment of fame when they appeared on the TV sitcom I Dream of Jeannie in December, 1968 performing the song 'Bring On The Sundown', but broke up soon after. Murphy went on to have a successful solo career in the 70s, most notably with the 1975 classic hit 'Wildfire'.

Artist information sources include: The book, 'Fuzz, Acid and Flowers Revisited' by Vernon Joynson and an article by John Bush at All Music Guide.