From: San Francisco, CA, USA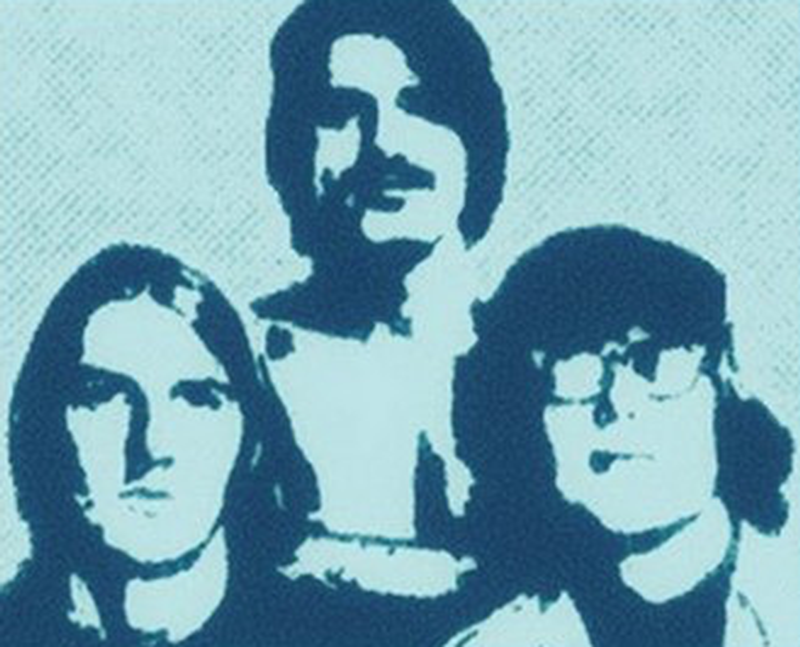 This little known outfit formed in 1966 and was originally from the San Francisco area. Confirmed members included Steve Haehl (guitar, vocals), Tom Beal, Michael Sage and later, Frank Lupica (drums). Not long after forming, the band relocated to L.A. and issued three 45s on the Kookaburra and Tanqueray labels between late 1966 and 1967. One of these singles, the first on Kookaburra ('Made For You' b/w 'M.F.Y.'), was actually credit to Act III, which is now believed to have been either the original name, or an alias for the band. Their second Kookaburra record was issued in late 1966 and includes the excellent 'Emit' on the flip side, which is in actuality an instrumental version of the equally as awesome A-side ('Time').

In late 1968, the group issued their one and only, self-titled LP on Leon Russell's Viva label under the direction of former Texan, Frank Davis. As a side note, Davis had previously worked with Fever Tree and wrote their outstanding tune 'Grand Candy Young Sweet'. The album was produced by James Griffin of future Bread fame and also recorded in Los Angeles. Highlights on the record include the unusual instrumental intro to 'What's A Man', the snappy 'She Understands' and the quirky 'I'm Not Dead'.