From: Boston, MA, USA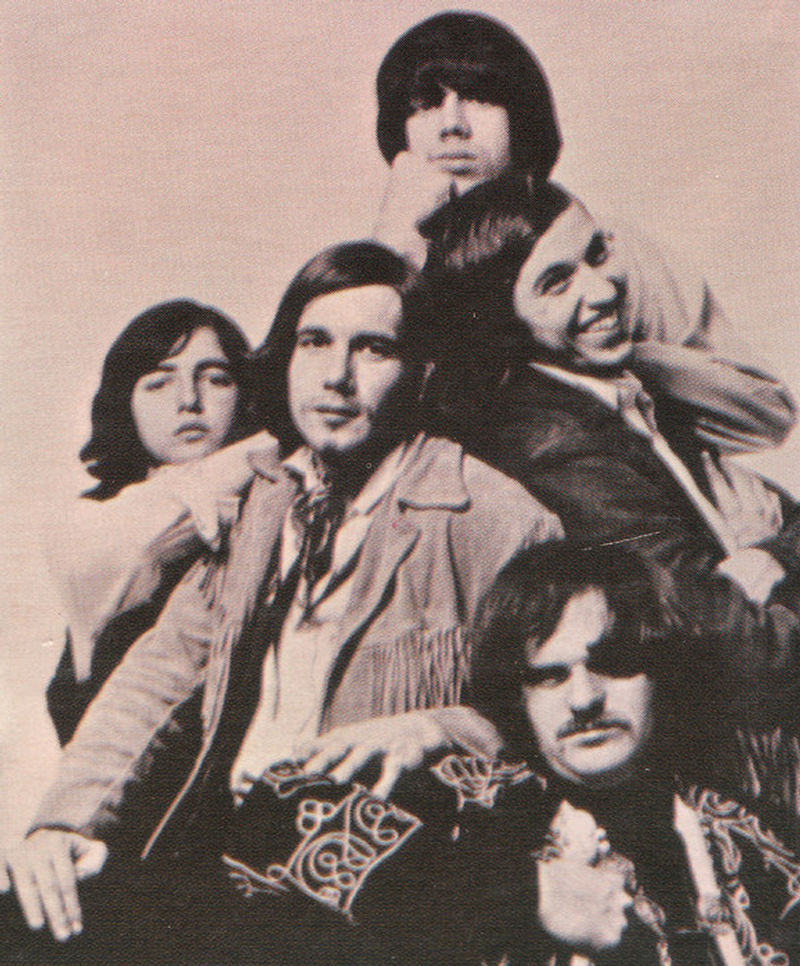 This outfit hailed from Boston and evolved out of the garage band C.C. & The Chasers. In 1965, they moved to New York City and changed their name to the Sacred Mushroom. Their manager, Marvin Laganhoff, then got them a deal with Atlantic, but the record company thought Sacred Mushroom was "too druggy" so out of sarcasm, the group changed their moniker to the Apple Pie Motherhood Band, which stuck. Original members included Richard Barnaby (bass, vocals), Jack Bruno (drums, vocals), Joe Castagno (guitar, vocals), Ted Demos (guitar, vocals) and Jeff Labes (keyboards, vocals).

They took up residency in Greenwich Village from 1965 through 1969 and started out as the house band at the Bitter End Cafe. After signing with Atlantic in 1968, they moved into playing more psychedelic venues such as Electric Circus, Cafe Au Go Go, and The Ark.

The group released one single and two LPs between 1968 and 1969. Both their 45 and self-titled debut album include the outstanding Felix Pappalardi produced tune 'Long Live Apple Pie' (simply titled 'Apple Pie' on the LP); however, they are different recordings with the single version adding haunting female vocals. Their second LP (Apple Pie) is harder sounding than the first and includes the standout tracks 'Grandmother Hooker' and 'Orangutang'.

Artist information sources include: The book, 'Fuzz, Acid, and Flowers Revisited' by Vernon Joynson.