From: Bakersfield, CA, USA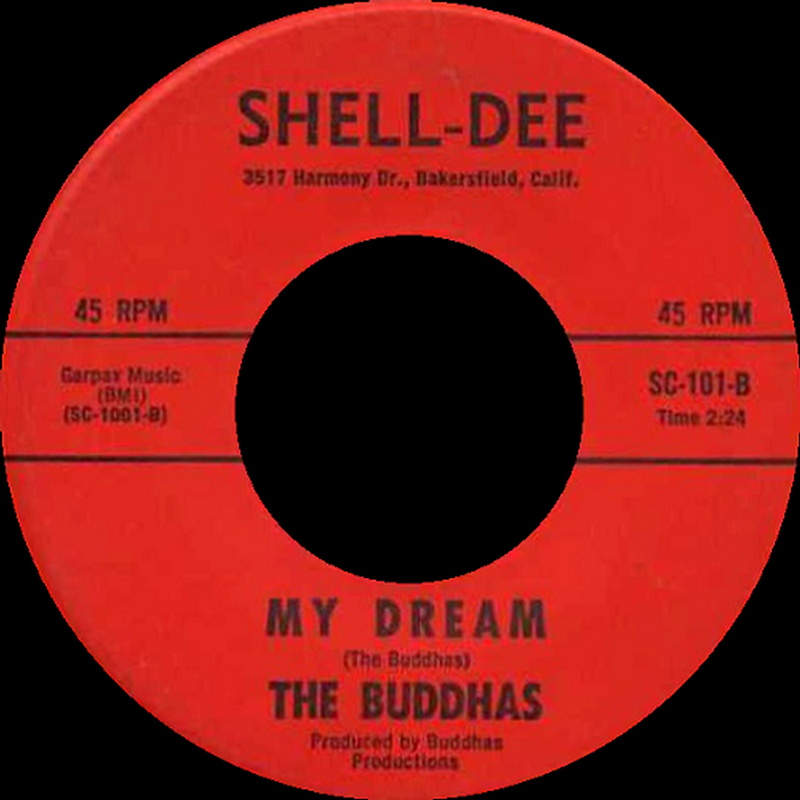 Very little is known about this obscure, punk-psych outfit from Bakersfield, CA that released one single ('Lost Innocence' b/w 'My Dream') on the Shell-Dee label in the fall of 1967, which they wrote and produced themselves. The very catchy, far superior B-side on the record has a great bass riff and interesting vocals.

If you have any further information on this group, please e-mail to paulmaze@techwebsound.com.