From: Sarnia, ON, Canada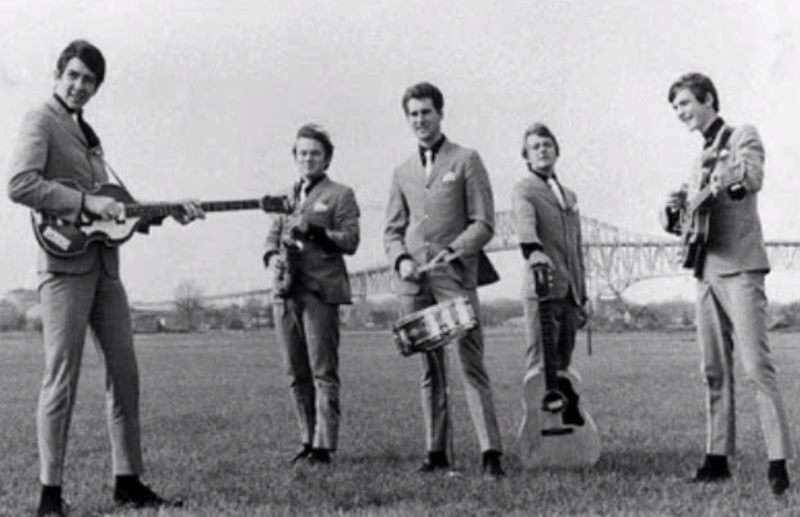 Little is known of this band that originated from Sarnia, Ontario, a town just east of the U.S. (Michigan)/Canadian border on the southern tip of Lake Huron. Members included Kim Mitchell (lead guitar), Jim Chevalier (rhythm guitar, lead vocals), Phil Goodwin (keyboards, sax), Dave Myles (bass) and Brian McLellan (drums, vocals).

In 1968, they released one awesome 45 ('Once A Days' b/w 'Once A Child') on the Sound label, a small Michigan record company. They bounced back and forth across the U.S./Canadian border, playing gigs in both Michigan and southeastern Ontario, including Toronto. They later changed their name to Big Al's Band and then finally, when they relocated from Sarnia to Toronto, they became Zooom. The band was unable to make a solid go of it in Toronto and eventually broke up with everyone but Mitchell moving back to Sarnia. Mitchell later went on to become a member of the successful 70s Canadian band Max Webster.