From: Los Angeles, CA, USA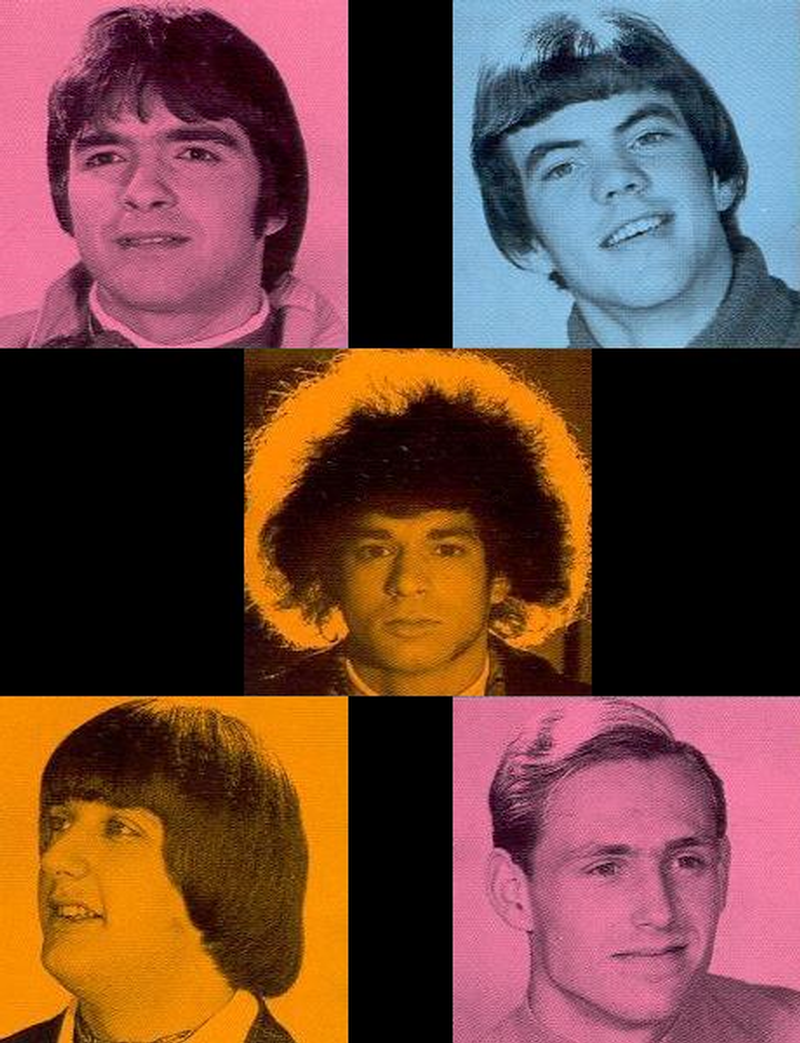 The groovyly named Mystic Astrologic Crystal Band (or the MAC Band for short) was an L.A. pych-pop ensemble that was the brainchild of Steve Hoffman (keyboards, guitar, bass). Other members included Ron Roman (vocals, percussion), John Leighton (bass, guitar), John Moreland (lead guitar), Bob Phillips (drums), Phil Alagna (bass) and Gary Myers (drums).

Their first, self-titled LP was issued in late 1967 and includes the standout track 'Geometry Alley'. Their second and final album (Clip-Out, Put-On Book!) was released in the spring of 1968 and includes a slew of great, underappreciated tracks. Unfortunately neither record sold that well prompting a breakup later that year. Hoffmann and Roman went on to form the Proposition.

Artist information sources include: The book, 'Fuzz, Acid, and Flowers Revisited' by Vernon Joynson.