From: The Bronx, NY, USA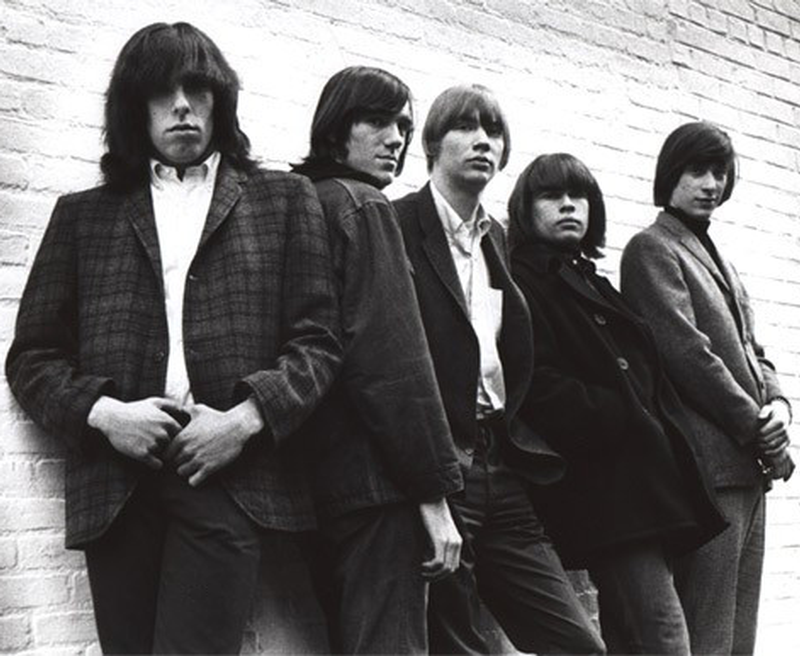 The Blues Magoos, originally from the Bronx and known as the Bloos Magoos, rose from the budding New York City, Greenwich Village folk-rock scene. In 1966, they signed to Mercury Records and were immediately made over with Vidal Sassoon haircuts and lighted electric suits created by New York City fashion designer Diana Dew. Original members included Peppy Thielhelm (vocals, guitar), Ralph Scala (organ, vocals), Ronnie Gilbert (bass), Mike Espisito (lead guitar) and Geoff Daking (drums).

Their late 1966 debut LP (Psychdelic Lollipop) is notable for the early use of the word "psychedelic" in the title. Highlights on the album include the U.S. #5 hit single '(We Ain't Got) Nothin' Yet' and the equally good B-side 'Gotta Get Away'. The Blues Magoos gained further notoriety with hidden drug references in their song titles such as 'Love Seems Doomed' (LSD) and 'Albert Common Is Dead' (ACID).

Their 1967 follow-up LP (Electric Comic Book) took promotion of the band to a whole other level. Lava lamps and iron-ons were advertised inside the album, which also came with a mini comic book of the band, but all of these marketing efforts weren't enough to put them back up high on the charts. This album includes the excellent 'There's A Chance We Can Make It', featuring some outstanding, biting lead guitar work.

In 1968, the original lineup released their third and final LP (Basic Blues Magoos), which shed some of the garage sound for a more melodic groove, even including a respectable cover of 'I Can Hear The Grass Grow', a song originally conceived and performed by the U.K. pop-psych outfit the Move. Highlights on this album include the anthem 'Chicken Wire Lady' and epistle 'I Can Move A Mountain'. Unfortunately, and quite surprisingly, the LP yielded no hits and the original ensemble soon split up.

Thielhelm then reformed the band with a completely different lineup and signed with ABC Records to record the Latin-tinged LPs Never Goin' Back To Georgia in 1969 and Gulf Coast Bound in 1970. In the early 90s, a highly recommended CD compilation titled Kaleidescopic Compendium was released and covers their best songs from their first three LPs.