From: The Hague, Netherlands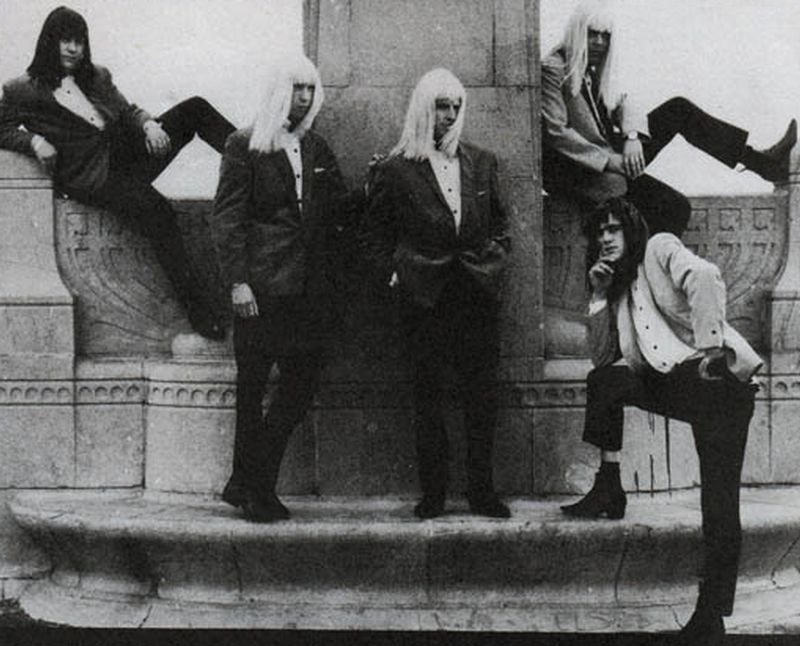 This Dutch outfit was formed in 1964 by frontman Peter Hollestelle (lead vocals), along with Cees Ball (guitar), Guus Wigleven (guitar), John Meurer (bass) and Bob Decker (drums). They only issued 45s in Holland, which are of a more straight forward garage R&B style, until their summer of 1968 single 'You Know That I'll Be There'. This song is quite good and proudly featured here on TWOS, but unfortunately it was their last official release.

If you have any further information on this group, please e-mail to paulmaze@techwebsound.com.