From: Pleasanton, CA, USA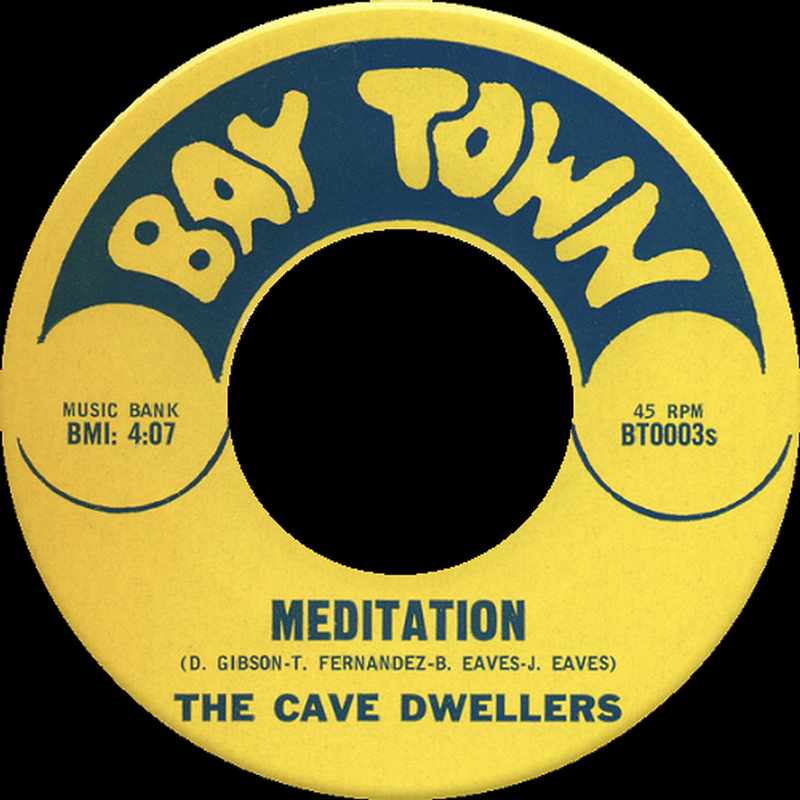 Almost nothing is known of this Bay Area band that released one 45 in 1968, which includes the contagiously hypnotic 'Meditation' on its A-side. The song is credited to D. Gibson, T. Fernandez, B. Eaves and J. Eaves.

If you have any further information on this group, please e-mail to paulmaze@techwebsound.com.