From: New York, NY, USA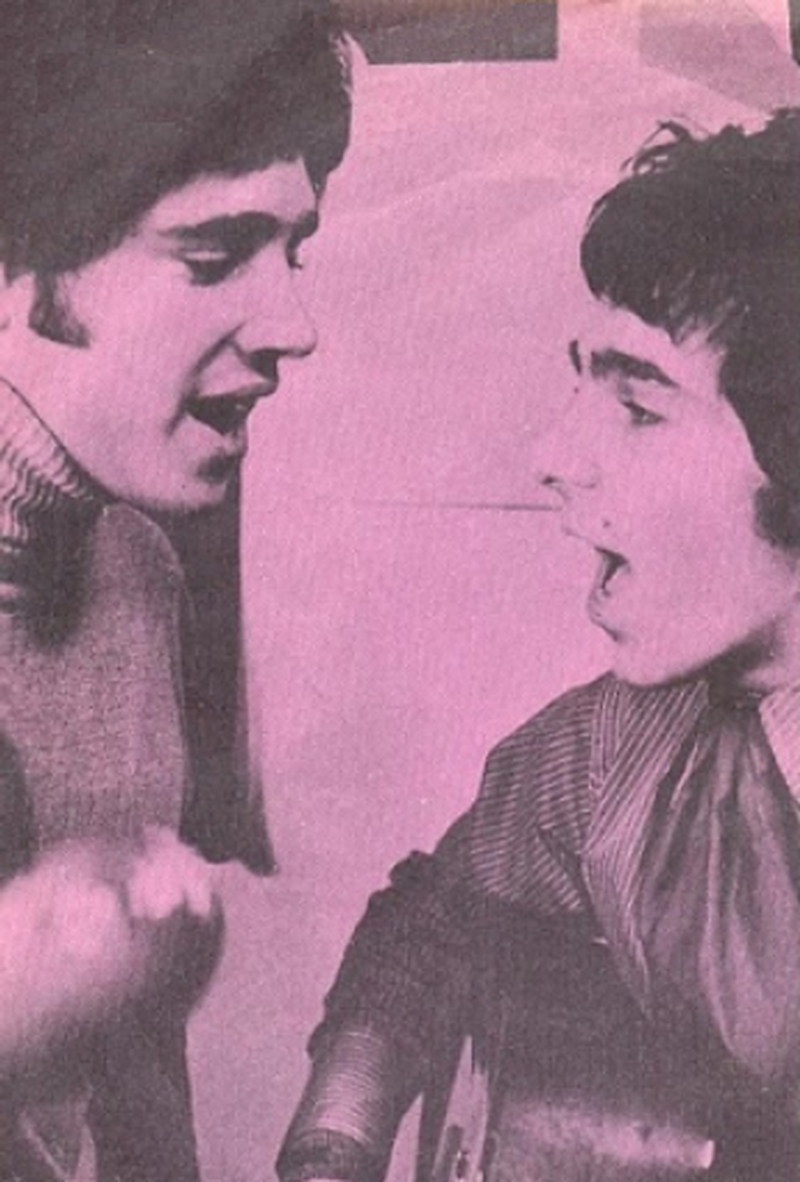 This outfit was in reality a duo consisting of Alzo Fronte and Ali Noor Udin (Alzo & Udine) backed by a group of studio musicians. They were friends with Jeff Barry, a highly regarded New York City record producer who started his own label (Steed Records) in April, 1967.

Their debut single (the catchy 'And I Don't Want Your Love') was also the first record released on Steed. Unfortunately, the 45 didn't sell well, resulting in subsequent recordings by the duo being issued as Alzo & Udine.