From: Newburgh, NY, USA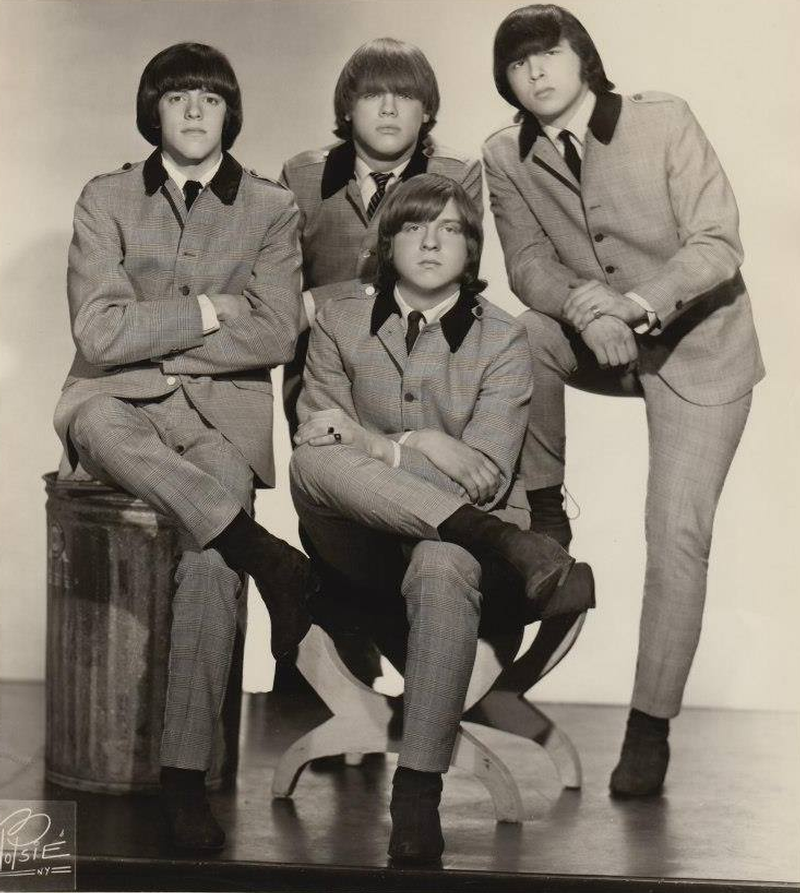 The Sapians were an upstate New York high school band that in 1965 somehow struck a deal with Mercury Records and released one 45 that year. Members included Patrick Hearns (lead guitar, vocals), Guy White (guitar, vocals), Ronnie Black (bass, vocals) and Steve Peters (drums, vocals).

Their lone 45 includes the outstanding garage-psych number 'Love Ain't Makin' It No More' on the A-side and, after it was released, the group became local legends when their high school board refused to let them back into school until they cut their hair. Despite a letter from Mercury, the board held their ground and kept them out of school for an entire year!

Throughout the late 60s, the band went through various personnel changes, but managed to stay together until 1969. There has been some speculation that Mercury Records initially misspelled the name of the band, calling them the Sapians, instead of the correctly spelled "Sapiens", but this has yet to be confirmed.

If you have any further information on this group, please e-mail to paulmaze@techwebsound.com.