From: Minneapolis, MN, USA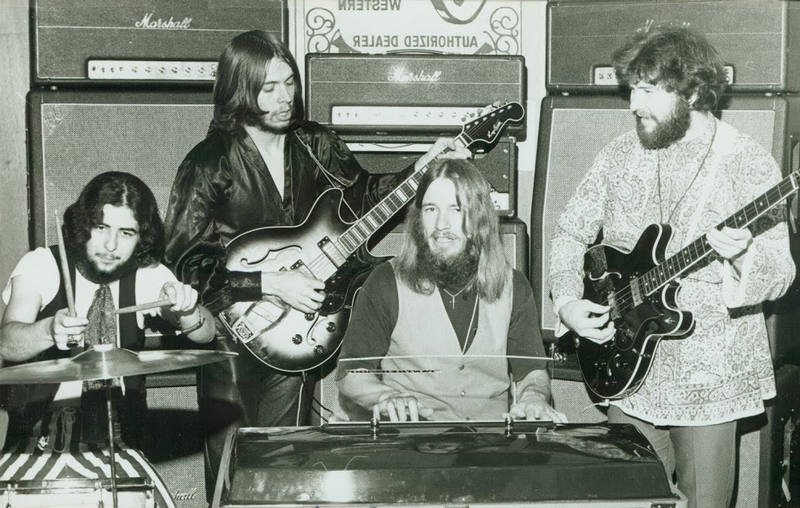 The Paisleys were a Minneapolis garage-psych band that formed in 1968. Original members included Rick Youngberg (guitar, vocals), Rick "The Wizard" Timm (bass, vocals), Bill Smith (piano, vocals) and Greg Payton (drums, vocals).

In late 1968, they decided to pack up and move to Canada where they camped around and gigged predominantly in the Vancouver area. Due to fear of being deported back to the U.S. and into the Vietnam draft, Youngerberg left the group. Payton had a nervous breakdown and also left and was replaced by Bob Belknap (drums, vocals).

In 1969, Smith, Timm and Payton moved back to the U.S. and held auditions for a new lead guitarist and found Brad Stodden. They then began recording their sole LP, Cosmic Minds At Play. Halfway through recording the album, Belknap was replaced by Mike Cornelius (drums, vocals). It was this lineup that recorded the outstanding 'Something's Missing', which is one of their best songs, but ironically never made the LP. Only 2,000 copies of the record were pressed and when it didn't sell well, the band soon split up.