From: Fayetteville, NC, USA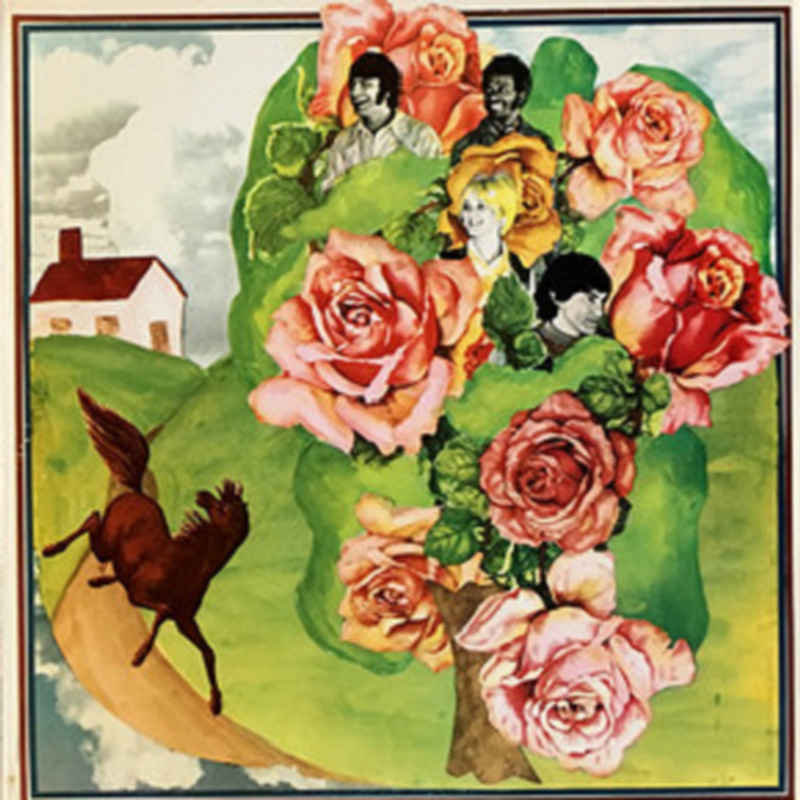 Plant And See was a short lived group from North Carolina that formed in 1968. The band's leader and songwriter was Willie French Lowery (guitar, vocals). Other members of the group were Ronald Seiger (bass, vocals), Forris Fulford (drums, vocals) and Carol Fitzgerald (vocals).

They released one self-titled LP on White Whale in 1969, which can be best described as heavier psych-rock. They opened for the Allman Brothers Band on tour, then shortly thereafter changed their name to Lumbee.