From: Buffalo, NY, USA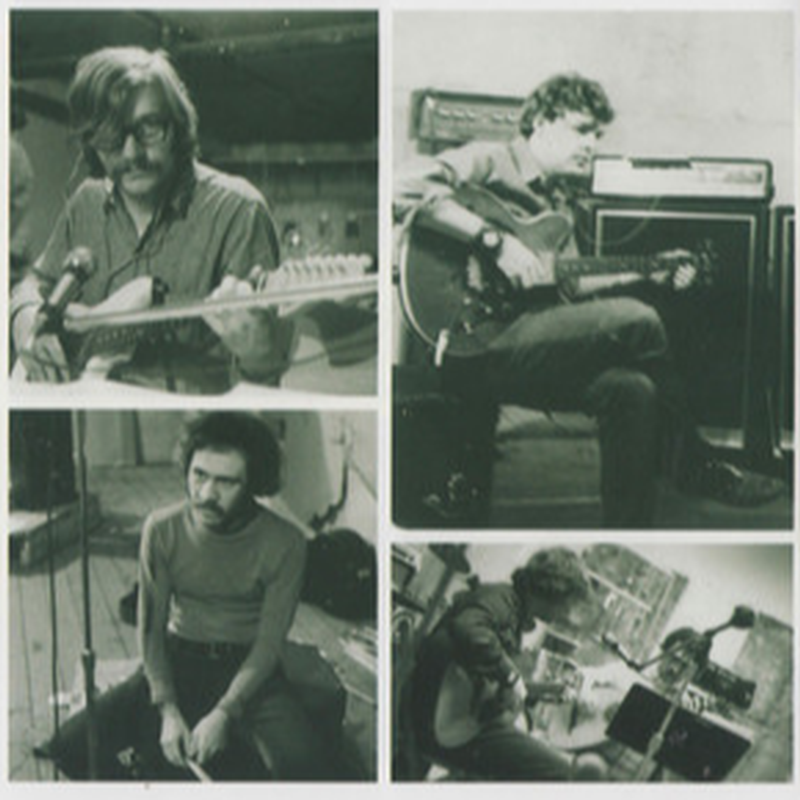 Time's genesis can be traced to the University of Illinois, Champaign-Urbana, but members promptly moved to Buffalo, NY after graduation to form the band and set up residence there. The group's lineup included Lynn David Newton (bass, recorder, backup vocals), Richard Stanley (guitar, lute), Tom McFaul (lead vocals, organ, harpsichord) and David Rosenboom (percussion).

Time never officially released any records, but in early 1968, they did spend a stint in Toronto recording a slew of tunes that weren't to be unearthed until 2005. For the most part, this collection of songs is a mish-mash of different styles that never really gels well; however, one cannot ignore the outstanding, Newton penned 'Sad Benjamin'. The song has a mellow, jazzy feel and boasts some excellent percussion, vocals and organ.