From: Toronto, ON, Canada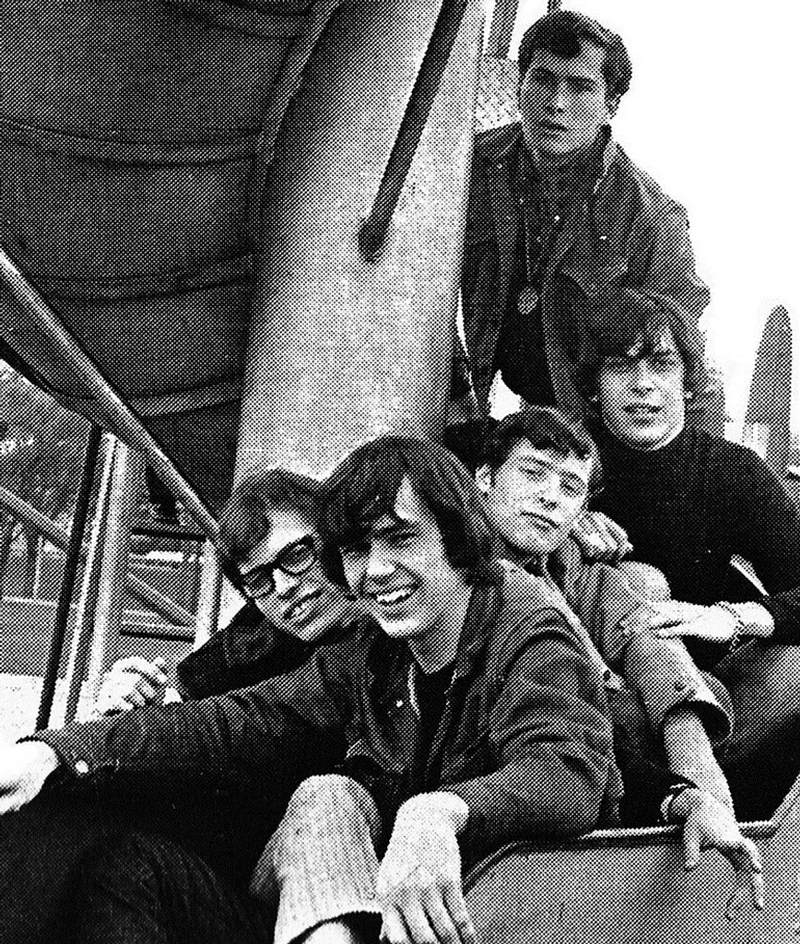 This Toronto band, originally called the Dimensions, was formed at Downsview Secondary School in July, 1965 by Brian Price (organ, vocals), with brothers Jay Telfer (rhythm guitar) and Ian Telfer (bass), Phil Seon (guitar) and Greg Hershoff (drums). The Dimensions were managed by Bernie Finkelstein, (future president of True North Records), who had also been a student at Downsview. The ensemble changed their name to A Passing Fancy in January, 1966 when Finkelstein left to take over the management of the Paupers. By this stage, Rick Mann (bass) had replaced Ian Telfer and the new lineup began to gig extensively on the local scene and in high schools across southern Ontario. In September, 1966, Steve Wilson (drums) replaced Hershoff.

After landing a record deal with Columbia, the group released its first single ('I'm Losing Tonight' b/w 'A Passing Fancy') in February, 1967, which peaked at #22 on the CHUM chart. Their follow up single was released soon after and contains the outstanding slow and simple Jay Telfer penned ditty 'Sounds Silly' on its B-side.

In March, 1968, Price left the band to pursue a career in dentistry and was replaced by Fergus Hambleton (organ, vocals) and Brian Smith (guitar). The group then really started to splinter when, after appearing on the CBC's Let's Go TV show, Jay Telfer was abruptly fired by the band's management. Unhappy with this new direction, Seon and Mann left shortly thereafter, and a few months later in June, 1968, the remaining members of the group followed suite.

In July, 1968, the band's management decided to reform A Passing Fancy around Hambleton, and brought in new members Ron Forster (guitar), Dan Troutman (bass) and Wally Cameron (drums). This new lineup recorded four tracks, which their management took to Boo Records to piece together an LP worth of material and also release a lone single ('Your Trip' b/w 'Island'), but it sold poorly. The self-titled album, which features all of the band's Columbia singles was released in November, 1968, and like the Boo single, it too failed to make an impression despite the group holding down a residency at the El Patio throughout the latter part of 1968 into early 1969. By June 1969, the band had broken up for good due to their lack of ability to regain popularity and score another hit.