From: Bournemouth, England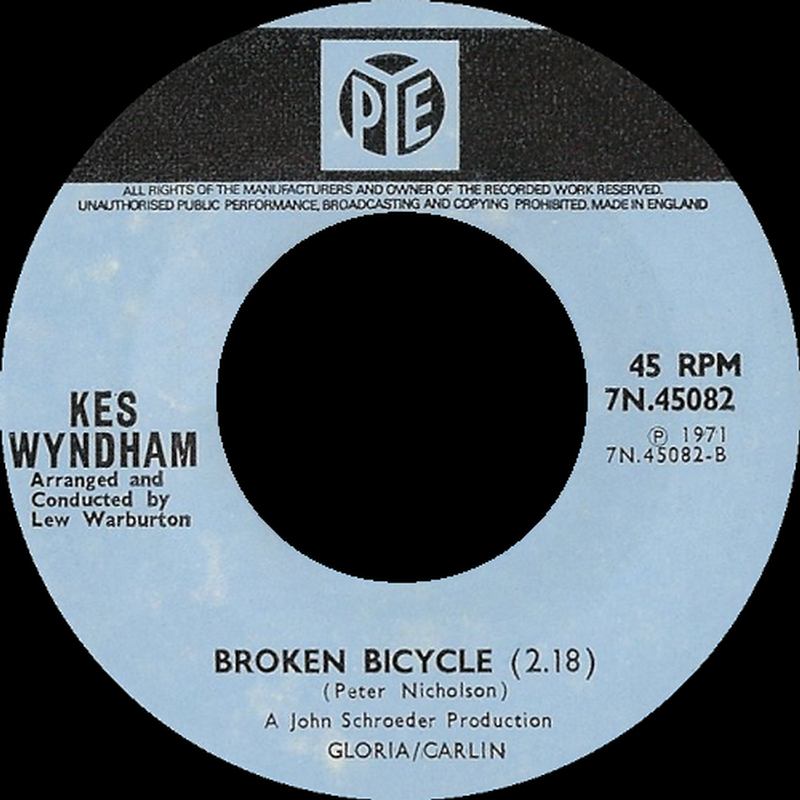 This artist was actually Tony Fabian who issued two 45s using the Kes Wyndham alias on the Pye label between 1970 and 1971. The second single includes the excellent folk-psych tune 'Broken Bicycle' tucked away on the flip side, which is credited to Peter Nicholson. The song was produced by John Schroeder and arranged and conducted by Lew Warburton. As a side note, Fabian had previously issued one single using his real name in 1965 on the Decca label.

If you have any further information on this artist, please e-mail to paulmaze@techwebsound.com.