From: Charlottesville, VA, USA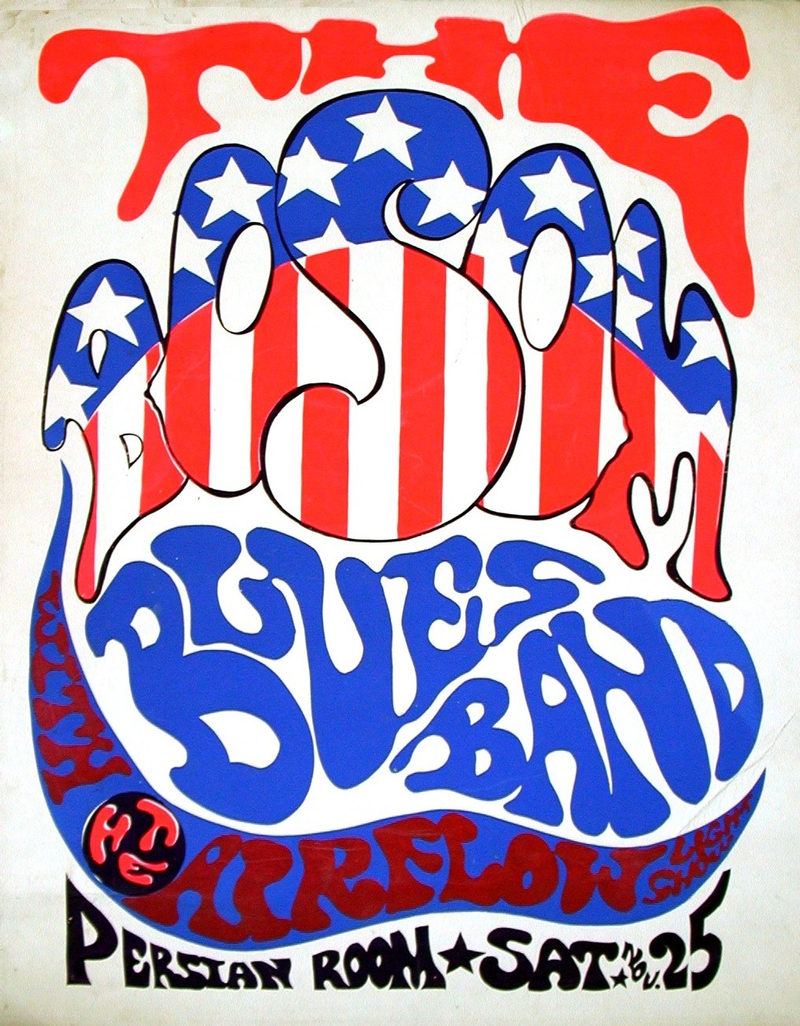 This obscure, late 60s band out of Charlottesville, VA evolved from an R&B ensemble called the Soothsayers. Members included Larry McCullough (vocals, lead guitar), Allen Gay (rhythm guitar), Allen "Duck" Baker (organ), Harold Grigg (bass) and Lynn Abbott (drums). Baker, also a guitarist, left to go solo soon after the band formed and eventually became an accomplished and moderately famous acoustic guitar player in the 70s and 80s.

In November, 1968, the band recorded several demos including the outstanding blues rocker 'Hippie Queen'. The song was inspired by the true story about a girl named Joan from Richmond, VA who traveled to England in an attempt to meet The Beatles. She ended up sneaking onto the grounds of John Lennon's estate and knocked on the door of his house, which was answered by Lennon himself who invited her in. She ended up getting pictures taken of herself with the Fab Four, including one of George Harrison kissing her on the cheek. This made her a local legend and "hippie queen" throughout the Richmond area.

After cutting the demos, the band was offered a limited contract from Vanguard, but amazingly turned it down and broke up soon after.