From: Vancouver, BC, Canada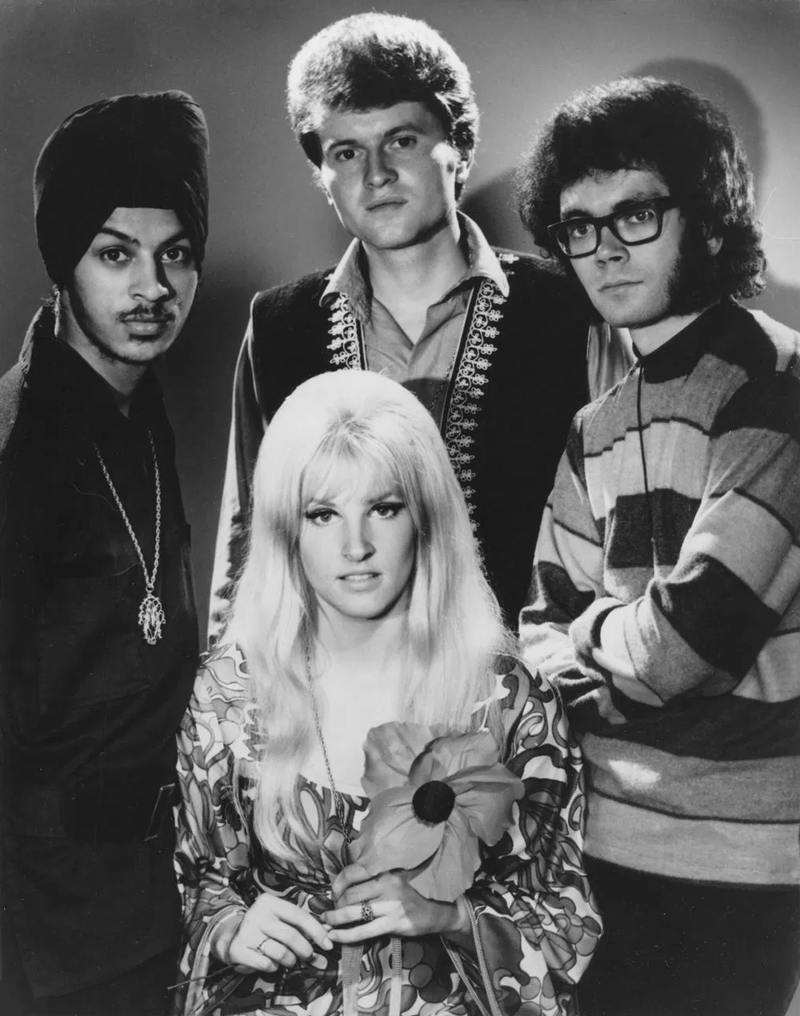 This Vancouver ensemble can be traced back to 1966 when former Chessmen member Terry Jacks (guitar, vocals) met Susan Pesklevits (vocals) and formed a band called the Powerline, which eventually evolved into the Poppy Family when they signed to the London label in 1968. Other members of the group included Craig McCaw (guitar, sitar, organ), Satwant Singh (tablas, bongos, percussion), Doug Edards (bass) and Ron Johnson (piano).

The band began issuing 45s and hit it big with their third single ('Which Way You Goin' Billy?'), which soared to #2 in the U.S. in the fall of 1969. This success prompted the release of a debut LP of the same title, which includes the outstanding track 'Free From The City'. During the recording of the album, Terry and Susan were married with Susan taking on the surname Jacks. The group continued releasing singles off of the LP with most charting in the Top 10 in Canada and one ('That's Where I Went Wrong') charting in the U.S. Top 40 (#29).

In 1971, they released a follow up LP (Poppy Seeds), which did well in Canada, but failed to break big in the U.S. In 1973, the band finally called it quits when Susan and Terry divorced. Terry went on to reap a successful solo career in Canada and scored a worlwide hit (#1 in the U.S.) with his cover of 'Seasons In The Sun' in the spring of 1974.

Artist information sources include: The book, 'Dreams, Fantasies and Nightmares from Far Away Lands Revisited' by Vernon Joynson.