Flavor
From: Washington D.C., USA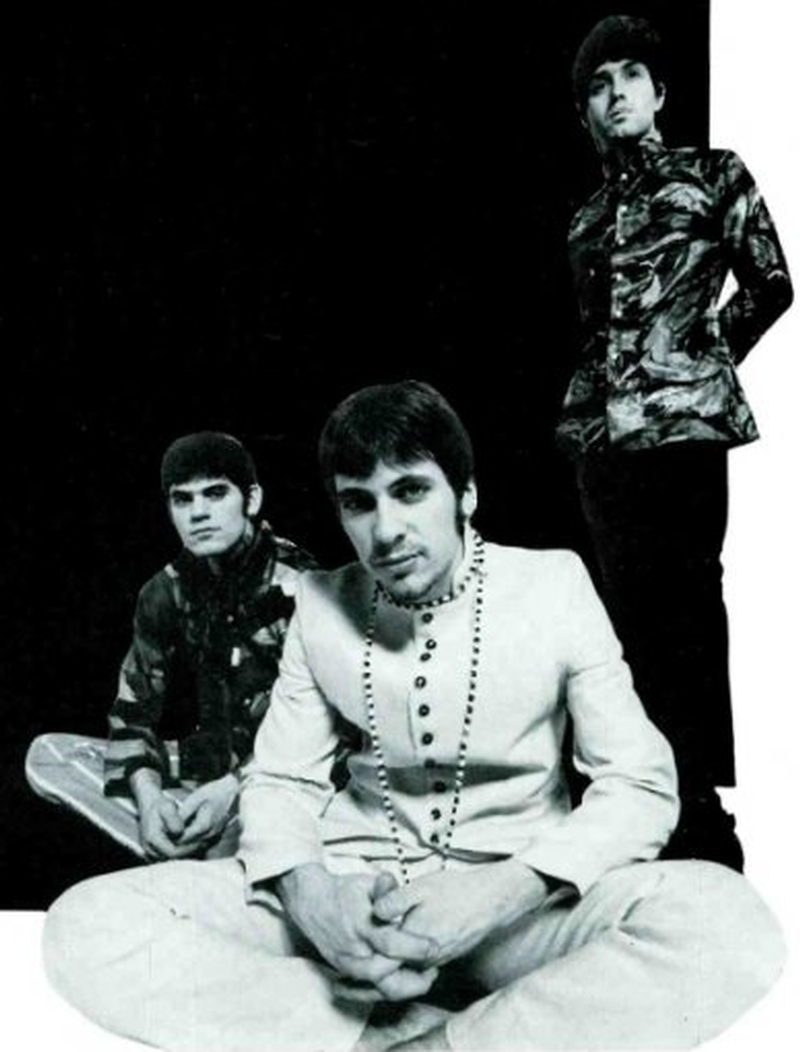 This Washington D.C. trio evolved out of Billy Joe & The Continentals when their front man, Billy Joe Ash, left the ensemble in mid-1965. Members included Demetri Callas (guitar), Gary St. Clair (keyboards, vocals, bass, guitar) and Danny Conway (drums). They originally labeled themselves the Bad Boys and released one single on the Paula label in late 1966.

In early 1968 they were awarded a national contract with Columbia Records, changed their name to Flavor, and released three singles that year. Their awesome soul filled freak-beat original 'Heart-Teaser' can be found on the A-side of their second 45.

If you have any further information on this group, please e-mail to paulmaze@techwebsound.com.