From: ME, USA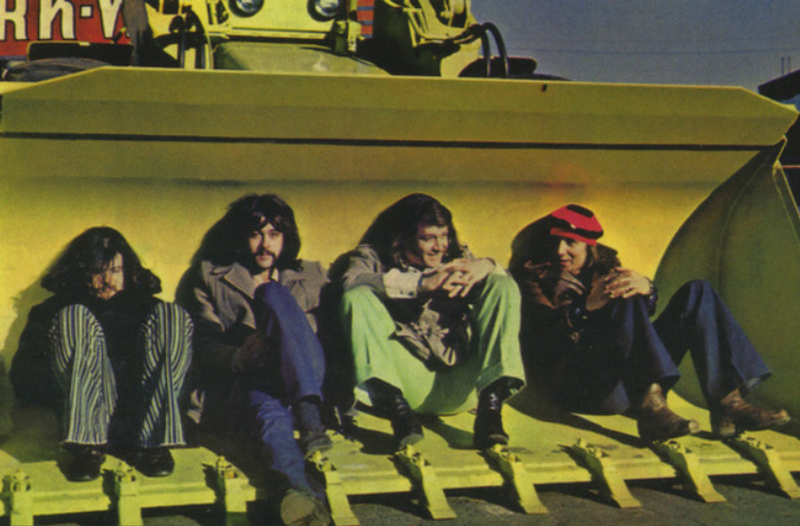 This Maine based ensemble successfully fused late 60s psychedelia with early 70s hard rock. The group was comprised of four very seasoned and proficient New England rock musicians in brothers Gary (guitar, vocals) and Jay Leavitt (drums, vocals) who had previously played in the Cobras, Harry "Maris" Perino (bass, vocals) formerly of the Ones, and Lazy Smoke alumni Ralph Mazzota (guitar, vocals).

The band issued their one and only LP (Heavy Equipment) on the obscure Flying Dutchman Amsterdam label in the fall of 1970, which includes the standout track 'Bye Bye Baby'. The group was a popular live attraction in the Northeast up until 1975 when Gary Leavitt was tragically killed, thus ending their tenure.

Artist information sources include: The book, 'Fuzz, Acid, and Flowers Revisited' by Vernon Joynson.